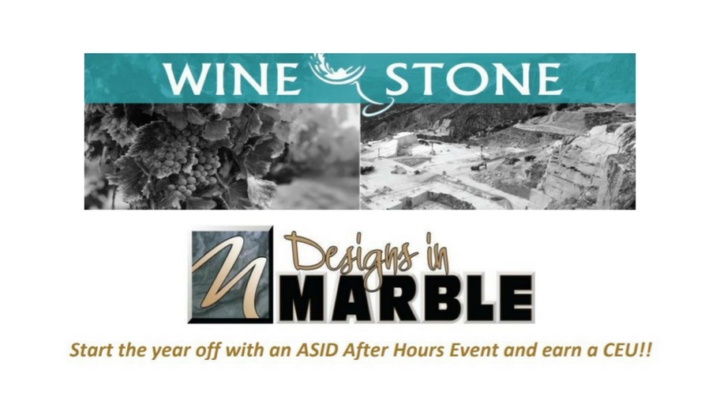 Description
It's FREE!
LEARNING OBJECTIVES:
Natural Stone 101: Everything you NEED to know about designing with STONE
AIA Course Number: MIA10, 1.0 HSW LU
IDCEC: CEU-103265, Subject Code: 5.3, 0.1 HSW CEU
LACES Course Number: MIA10
NKBA: MIA159R, 0.1 CEU
This one-hour class is designed to gain a full understanding of natural stone as a building material. Learn more about the various natural stones (limestone, travertine, onyx, marble, serpentine, sandstone, slate, quartzite, and granite). Obtain information about common quarrying techniques, fabrication, and finishing methods. With this understanding, you'll enhance your ability to select the right stone for your project.
RSVP: Meggan at: meggan@designsinmarble.com or Kristin at: kristin.schloemer@levantina.com ​
This continuing education course is offered in conjunction with the Marble Institute of America and presented by Kristin Schloemer with Levantina.