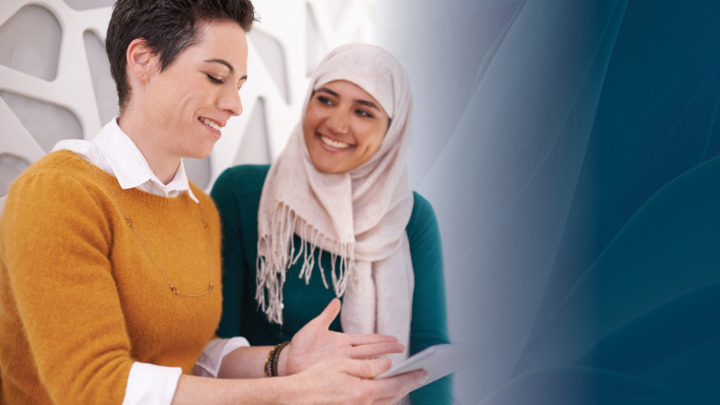 Succession Strategies—What Comes Next?
Description
This action-oriented forum, brought to you by Lisa Henry, FASID, AIA and Suzan Globus, FASID, LEED AP ID+C of Greenway Group, will explore the options and challenges associated with firm ownership and succession. Transition will happen – why not equip yourself with the skills necessary to make the change as seamless as possible?
You will walk away with
Tools to help you identify prospective transition candidates and proactively develop their potential.
A planned approach to position yourself to become a future firm leader
A "hot button" checklist identifying common problems, challenges, and questions about firm transition, along with an early warning system to recognize and prevent the most common mistakes
Different approaches to determining your firm's value and financing options
Strategies for effectively communicating changes in leadership to staff and clients
0.3 IDCEC-approved CEU (3 hours)
Be among the first to take advantage of this exciting new offering from ASID
Developed in partnership with Greenway Group, one of the leading A&D business management consulting firms in North America, this workshop is ideal for firm owners and potential successors thinking about their future and the future leadership of their firm.
Design a future where you are in control of your destiny
In the press of day-to-day management and design work, planning to transition firm ownership is often neglected. The reality, however, is that a transition will happen whether you're ready for it or not. Having an intentional plan and strategy will prepare you to face any challenges that arise.
On the flip side, many aspiring leaders are hesitant to signal their intentions to become firm owners. We'll give you the tools you need to build your confidence so you'll be well-equipped to step up into leadership and begin. Owners will learn how to encourage potential successors by identifying and developing the next generation of leaders in a renewing and continuous way.
Think about it: if your firm's transition doesn't go smoothly, clients and staff leave, and the inherent value of the firm erodes. Too many businesses have been down this road, and our experts can help you plan ahead to avoid these consequences.
Your guides will be Lisa Henry, CEO of Greenway Group, and Suzan Globus, Senior Principal at Greenway Group, who have helped scores of A&D firms successfully navigate the challenges of transition planning. They've designed this workshop especially to address the needs of small-to-mid-sized firms and sole proprietors, offering a unique opportunity to learn from leading experts on business strategy.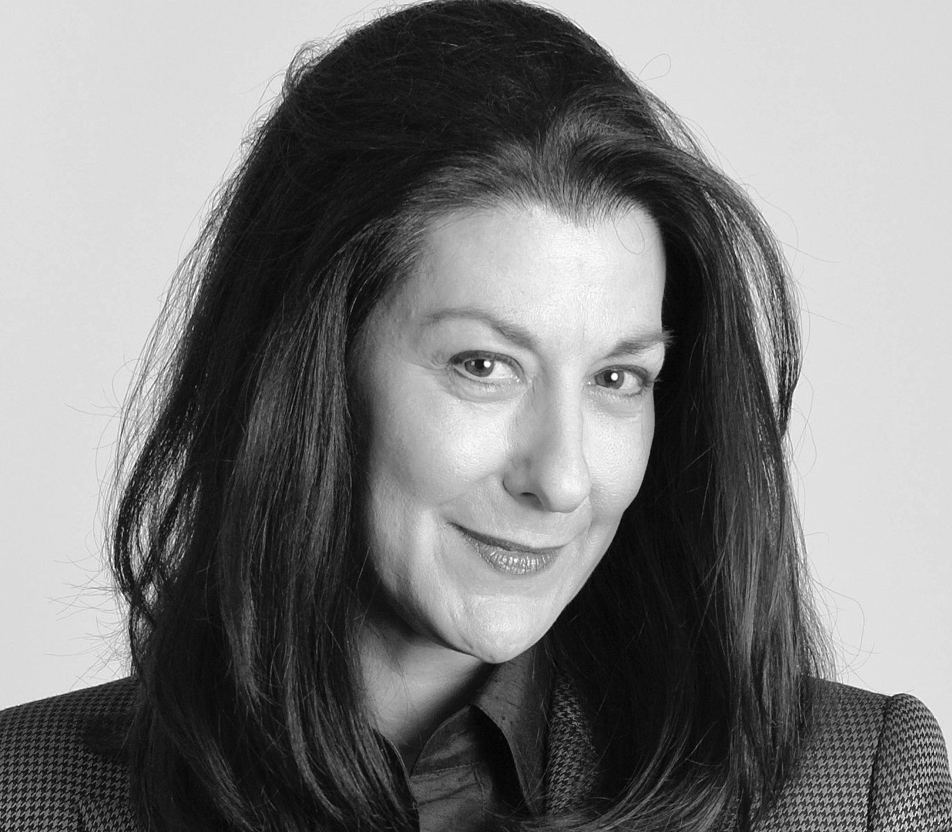 Lisa Henry, FASID, AIA
CEO, Greenway Group
Lisa Henry, CEO and owner of Greenway Group, brings over 25 years of business and leadership experience to this national firm. Greenway works with design-based firms to help them improve their business performance in the areas of strategy, transition planning, leadership advisory, and marketing. Henry's education and experience includes leadership positions as a principal in a national corporate office design and workplace practice, and as regional director of architecture and design at Knoll. Prior to working in design, she served as a trading advisor at Merrill Lynch. Henry served as ASID national president in 2010 and is currently a trustee of the ASID Foundation.
Suzan Globus, FASID, LEED AP ID+C
Senior Principal, Greenway Group
Suzan Globus brings a 360˚ view of the interior design profession to her role as principal with the Greenway Group. Prior to joining Greenway Group, Globus was president and owner of Globus Design Associates, a New York metro based design firm specializing in library design. She has extensive consulting experience in strategic and marketing planning. A former national chair of ASID and the ASID Foundation, Globus represented the Society in her role as the American ambassador and board member of the International Federation of Interior Architects/Designers (IFI). She was appointed by the Governor of New Jersey to serve as a charter member of the state's Interior Design Examination and Evaluation Committee.