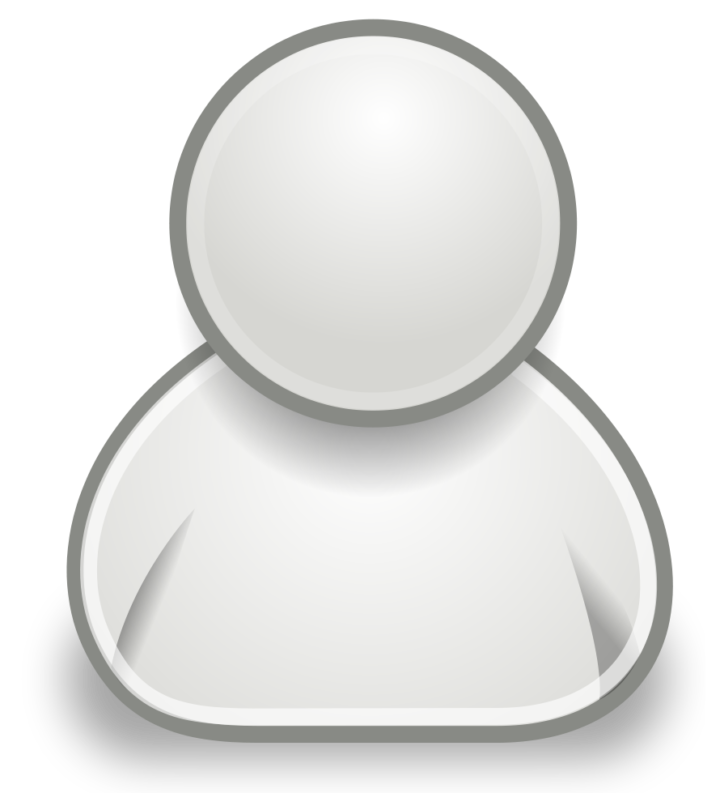 Teresa Olson
President - Elect
Board Position & Appellations.
President-Elect ASID, WRID, NCIDQ
Where do you currently work?
Olson House
Where did you graduate from, and with what degree?
I graduated with a bachelor's in Speech Communication & French from UW-Oshkosh, then Interior Design from Milwaukee Area Technical College
What is your favorite movie or show? TV
Twin Peaks & Parks & Recreation Movie: Donnie Darko & Labyrinth
What was the last book you read? (or currently reading)
I'm reading "Eleanor Oliphant is Completely Fine currently. I'll be done soon, it's a good read.
What is your favorite color?
I used to joke that my favorite color is clear because i love various shades & hues of all colors. I do gravitate towards the deep dark turquoise though.
What is your favorite thing about ASID?
The connections. I've made some great friends, learned about products I've used in design projects and it's been a career-expanding experience.
What is your favorite thing about interior design? (the profession or the industry)
Design has the power to affect lives, and I find that exciting. Sometimes exhausting, but usually exciting.