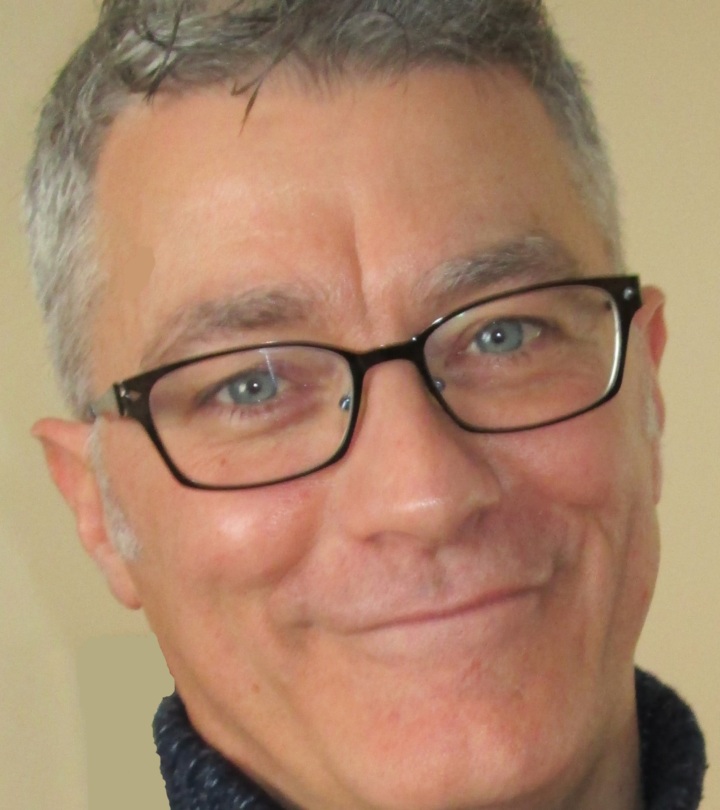 Board Position & Appellations.
President, ASID
Where do you currently work?
CRB Interiors
Where did you graduate from, and with what degree?
UW-Madison, BS Interior Design
What is your favorite movie or show?
Amadeus – I'm fascinated by Antonio Salieri being labeled as the patron saint of Mediocrity next to the genius of Wolfgang Amadeus Mozart
What was the last book you read? (or currently reading)
Thank You for Being Late – An Optimist's Guide to the 21st Century – Thomas Friedman
What is your favorite color?
Marjorelle Blue – Yves Saint Laurent's Art Deco villa in Marrakech, Morocco is covered in this vibrant blue.
What is your favorite thing about ASID? The amazing people I continually meet who are truly committed to the profession of interior design.
What is your favorite thing about interior design? (the profession or the industry)
The passion for fellow human beings expressed through well considered and beautiful interiors.