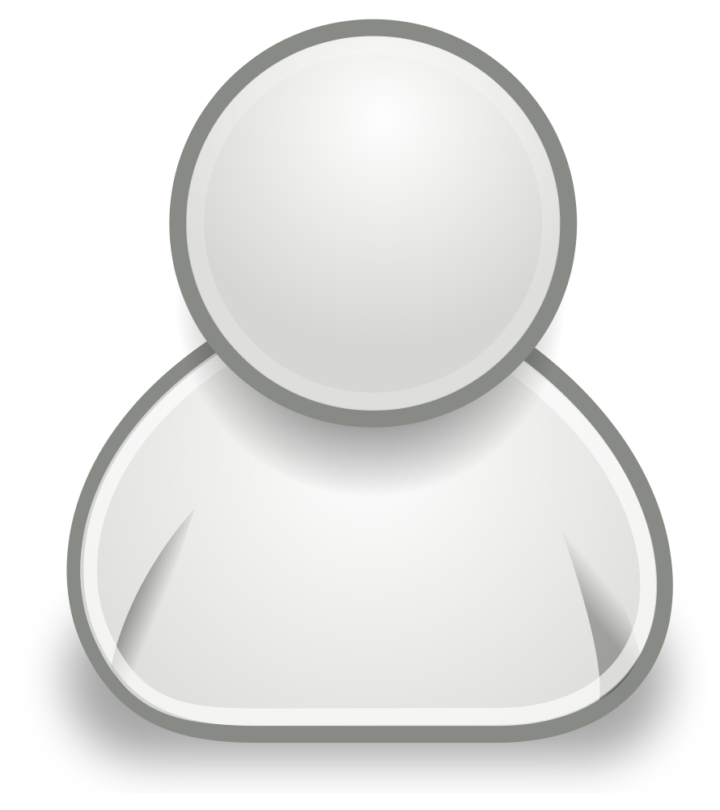 Michelle Kempen
Communications Director
Board Position & Appellations.
Communications Director. My appellations are ASID, WRID, NCIDQ
Where do you currently work?
Kahler Slater
Where did you graduate from, and with what degree?
Mount Mary University, 2011 BFA Interior Design and a Fine Arts Minor
What is your favorite movie or show?
Friends
What was the last book you read? (or currently reading)
I am currently reading Zen and the Art of Motorcycle Maintenance
What is your favorite color?
Black
What is your favorite thing about ASID?
I love the community of connections I have built through ASID. Almost every job I have had has been generated by networking through ASID.