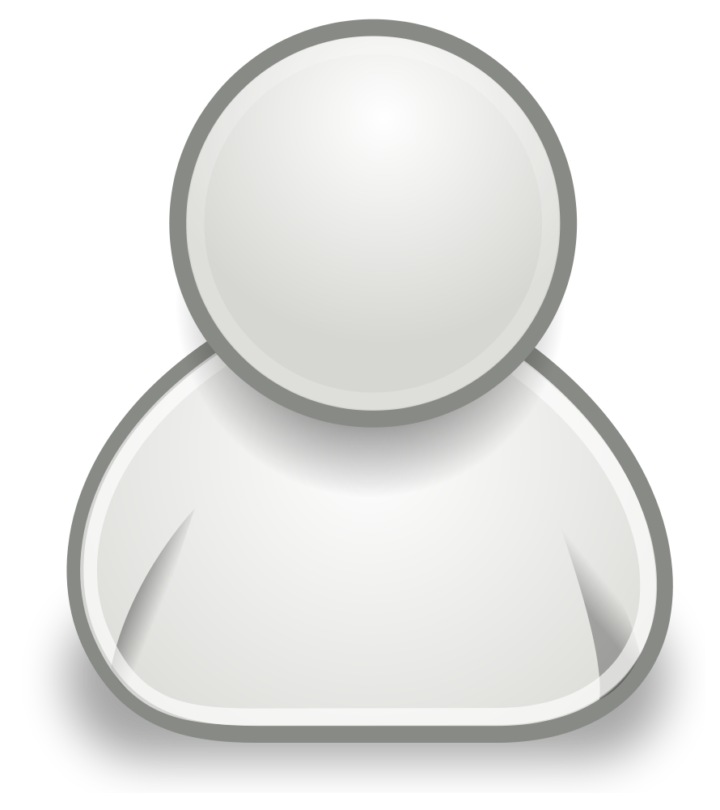 Jenny Doede
Finance Director
Board Position & Appellations.
Finance Director ASID, WRID, NCIDQ
Where do you currently work?
Design Manager at CBRE
Where did you graduate from, and with what degree?
BA in Interior Architecture – UW Stevens Point
What is your favorite movie or show?
Ozark on Netflix is a new favorite
What was the last book you read? (or currently reading)
Evicted by Matthew Desmond
What is your favorite color?
Blues of all kinds
What is your favorite thing about ASID?
Some years you have more time than others to volunteer with ASID. We can always find something for you to help with, even if it's just for one day!
What is your favorite thing about interior design? (the profession or the industry)
Your Interior Design degree prepares you for career paths that you never anticipated. And the designers, reps and people in our industry are THE best.