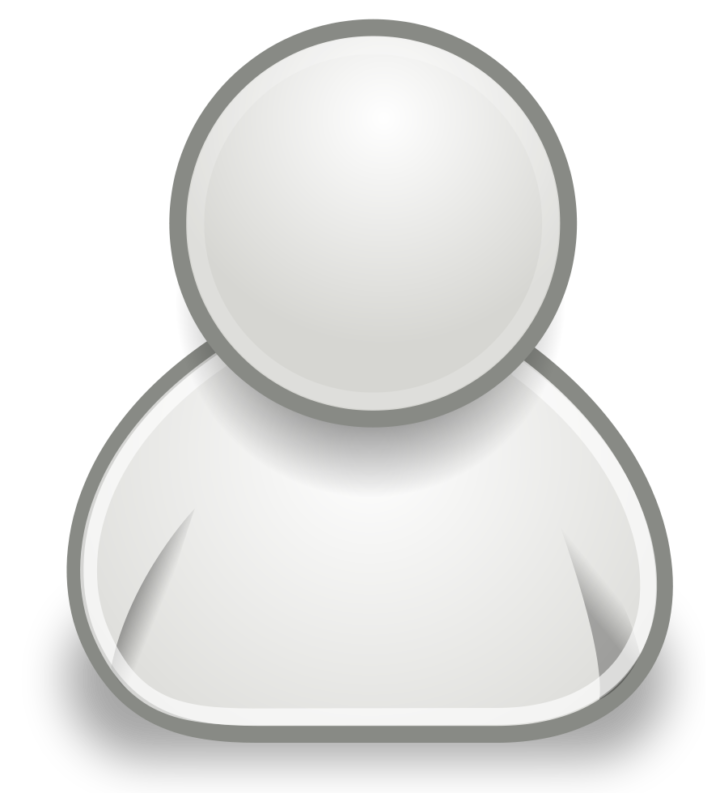 Bridgett Fish
Director at Large
Board Position & Appellations.
Director at Large. ASID, WRID, NCIDQ, LEED Green Associate
Where do you currently work?
Kohler Company
Where did you graduate from, and with what degree?
Purdue University, Bachelor of Arts Degree – Interior Design
What is your favorite movie or show?
The Sandlot
What was the last book you read? (or currently reading)
To be honest, What to Expect When You're Expecting. It's a comical read during a critical time.
What is your favorite color?
Lake Michigan blues
What is your favorite thing about ASID?
Being surrounded by professionals that have the same common interests, goals, and thoughts as you do... we are a unique bunch and that's what makes ASID stand out.
What is your favorite thing about interior design? (the profession or the industry)
The simple fact that design can transform people's emotions so easily. Either in excitement due to energizing colors, in awe due to beautiful finishes, in surprise due to a special hidden feature, or in comfort due to a handrail that is placed just at the right height. We are creating environments for everyone to truly enjoy, and feel safe in!