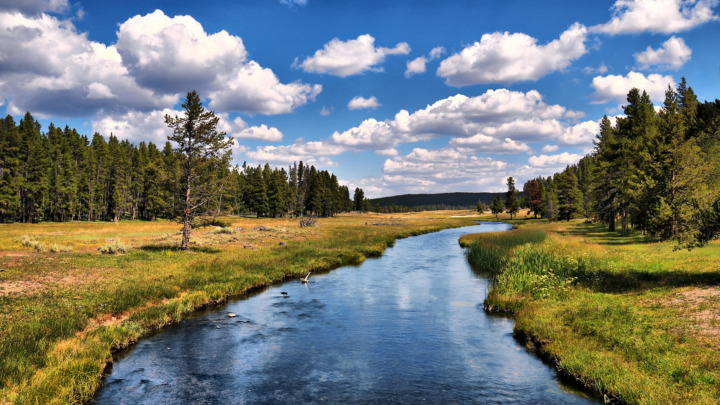 Milwaukee River Keepers Clean-Up
Description

Join the Sustainability Advocacy Committee for the Annual Spring Clean Up!
What you need to know:
This is considered a Class III location, meaning it needs the most help. Milwaukee Riverkeeper provides the gloves, trash bags, and amazing FREE T-SHIRTS. YOU provide the hands and energy to pick up the interesting and sometimes bizarre trash that finds its way into our beautiful river system. Afterward, come to the Trash Bash, an after-party we hold for our volunteers, location to be determined. Register, clean up, and celebrate!
Register by April 4th so we can keep track our of ASID volunteers!
Also, join us for …...
TRASH BASH – An After Party Celebration - 12:00pm-2:00pm
Join us at noon for a free celebration in partnership with Rock the Green at Estabrook Park, Picnic Area #8. Music, food, and fun await Riverkeeper's volunteers!
Questions contact: kelsey@thegreendesigncenter.com
Click HERE to Register!