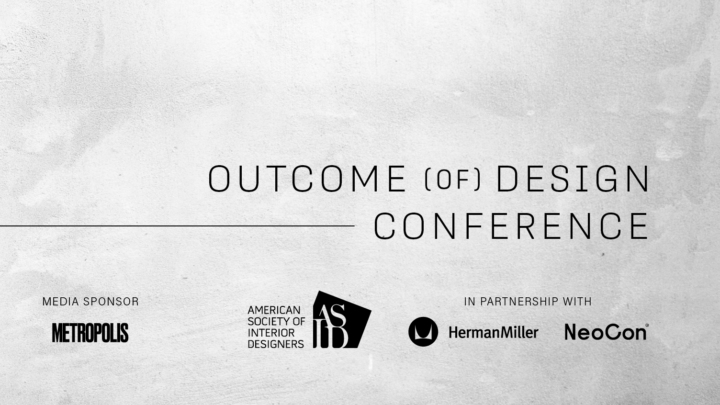 Outcome of Design Conference
Description
The inaugural Outcome of Design Conference (OODC), March 21 – 22 at The Merchandise Mart (theMart) in Chicago, will provide an in-depth focus on the impact of design on the human experience. Thought leaders and Outcome of Design Award (OOD) finalists will present on the theory and practice of design, new tools and processes, strategy, technology, and research – all through the lens of projects that successfully illustrate that "Design Impacts Lives."
A world-class collection of thought leaders in design, including the OOD Award finalists, will share innovative projects from designers and businesses that focus on the quantifiable effect of projects on people in spaces. Projects that measure the outcome of design on the human experience through sustainable, humancentric, and socially responsible design solutions are the future, and the OODC will include the innovators who are leading the charge.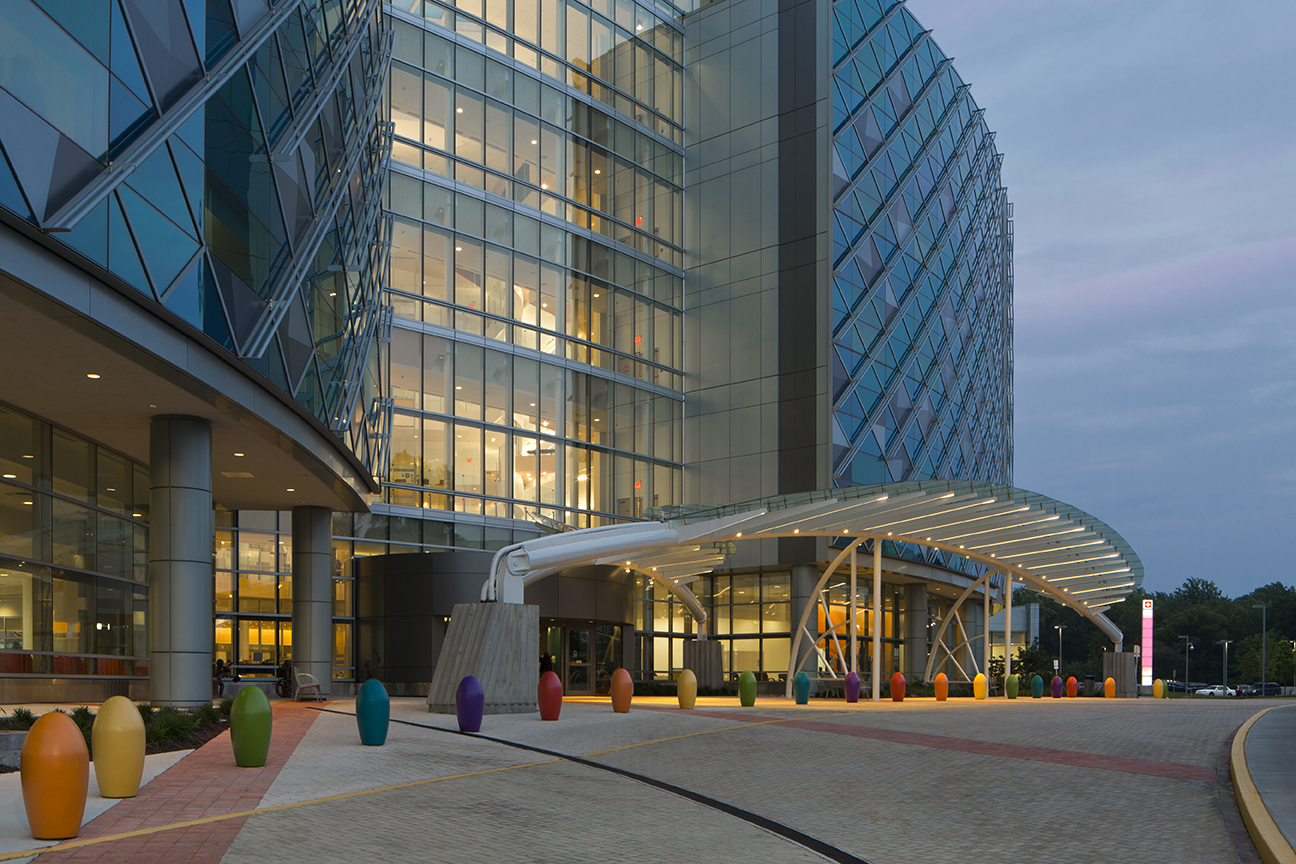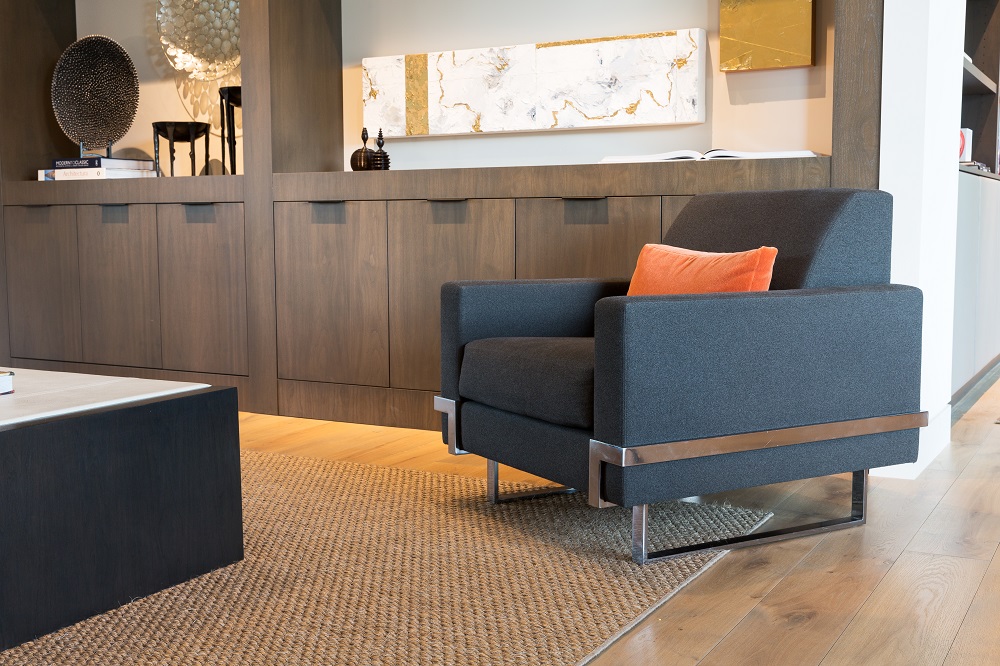 The OODC is an ideal conference for interior designers and those who practice in related fields including facilities management, architecture, lighting design, landscape architecture, and more, who are committed to designing for the best outcome on the human experience.
The OODC is held in partnership with Herman Miller, NeoCon, and Metropolis.
Schedule
Celebrate, explore, network, and learn at the inaugural Outcome of Design Conference. Discover the theory and practice of design through the work of the Outcome of Design Award winners on Thursday, March 21, and immerse yourself in the implications of design outcomes with presentations from industry leaders on Friday morning, March 22. Explore the winning projects with the OOD finalists as they discuss their design solutions on Friday afternoon.
Outcome of Design Conference Schedule

Thursday, March 21
5:00 p.m. | Registration & Cocktail Hour
6 – 7:00 p.m. | Outcome of Design Awards Presentation
7 – 9:00 p.m. | Reception

Friday, March 22
7 – 8:00 a.m. | Registration + Breakfast
8 – 9:00 a.m. | Opening Keynote: Preparing Future Generations to Influence Corporate Culture
9:00 – 9:15 a.m. | Break
9:15 a.m.– 9:45 a.m. | Morning Exploration: Professional Practice
9:45 a.m.– 10:15 a.m. | Morning Exploration: Technology
10:15 – 10:45 a.m. | Morning Exploration: Continuing Education
10:45 – 11:00 a.m. | Break
11:00 a.m. – 12:00 p.m. | Morning Panel
12:00 – 1:30 p.m. | Lunch at Marshall's Landing
1:30 – 2:30 p.m. | Outcome of Design Award Finalist Project Panel #1
2:30 – 2:45 p.m. | Break
2:45 – 3:45 p.m. | Outcome of Design Award Finalist Project Panel #2
3:45 – 4:00 p.m. | Break
4:00 – 5:00 p.m. | Outcome of Design Award Finalist Project Panel #3