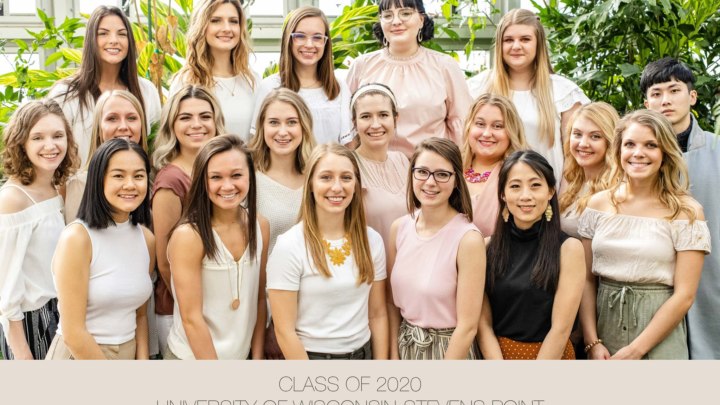 UWSP Interior Architecture Senior Portfolio Show - Spring 2020
Description
Join us for the Spring 2020 UW-Stevens Point Interior Architecture Virtual Senior Portfolio Show on Friday, May 15 at 4-7 p.m.
Interact with seniors via Zoom and social media using #UWSPIA2020 during the show. All posts will be displayed at https://www.uwsp.edu/IA/Pages/seniorshow.aspx.
MIAD Student Portfolios 2020: https://sites.google.com/miad.edu/senior-exhibition-2020-iad/home
We will also share a special website featuring each designer's portfolio!
Featured Designers:
Hannah Benisch
Abby Boesch
Mariah Daye
Kate Gulan
Emily Kroll
Halle Laverdure
Juhan Lee
Cassie Ostertag
Ashley Pias
Victoria Pfeiler
Sydney Rall
Megan Schuette
Jessie Simonis
Bailey Smith
Kao Ong Thao
Maly Thao
Scarlet Verdico
Arabella Wellhouse
Carlena Yang
See Less