Advocacy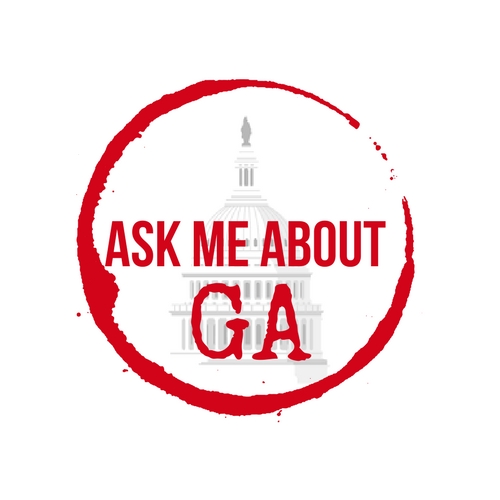 Interior Designers all over Wisconsin have been working hard for us and are making great progress expanding our existing title legislation to become Practice Legislation. Don't forget just a couple years ago Interior Designers were up for deregulation and fought back to prove our professional affects health and life safety to protect the integrity of our profession. Now, there is a bill officially out for public consideration. The bill promotes economic opportunity for small businesses and women-owned businesses, provides more design options for clients seeking to renovate commercial interiors, supports Registered Interior Designers the opportunity to utilize their nationally accredited design expertise to promote health, welfare and safety in the State of Wisconsin. Please call or email your senators and representative to urge them to support!
Go to map.legis.wisconsin.gov to click on your district and find your senator and rep's contact information.
If you have any questions or want to get more involved email Robin Stroebel rstroebel@intlogic.com. ​
LATEST ADVOCACY NEWS
WI Senate Bill 303
SB Bill 303 under consideration by legislators NOW would permit interior designers to sign and seal their own drawings for approval! What does this mean for expansion of our businesses, our capabilities, women –owned businesses and others? This is an economic and professional freedom bill. READ THE BILL NOW
A joint webinar with ASID and IIDA Lobbyists and our Wisconsin lobbyists will be held on Wednesday, July 31, 219 at 12PM CST. They have a presentation and will review the content and meaning of WI Senate Bill 303. You will have a chance to ask questions and get them answered right on the call. More info.