Advocacy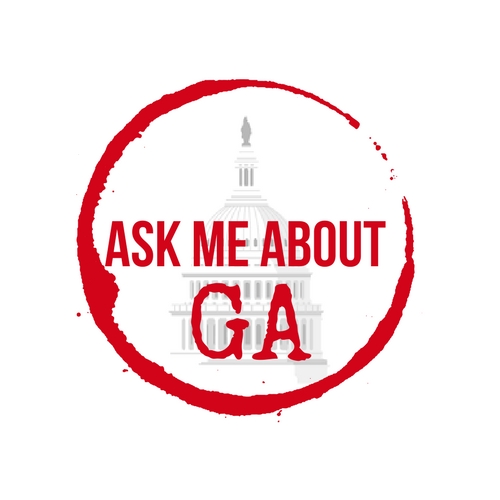 REQUIRES ACTION NOW. PLEASE DO NOT WAIT.
The interior designer bill SB303 for a new interior design construction document stamp will create equality of entry into the marketplace for interior designers and interior design firms. You can read more about this bill below under "Latest News"
We need your help to make sure this positive public policy passes. Supporting these bills is easy:
1) Click: https://p2a.co/OezqvyQ.
2) Input your contact information.
3) Press "Send Email" and a pre-written letter will be automatically sent your legislator.
Interior Designers all over Wisconsin have been working hard for us and are making great progress expanding our existing title legislation to become Practice Legislation. Don't forget just a couple years ago Interior Designers were up for deregulation and fought back to prove our professional affects health and life safety to protect the integrity of our profession. Now, there is a bill officially out for public consideration. The bill promotes economic opportunity for small businesses and women-owned businesses, provides more design options for clients seeking to renovate commercial interiors, supports Registered Interior Designers the opportunity to utilize their nationally accredited design expertise to promote health, welfare and safety in the State of Wisconsin. Please call or email your senators and representative to urge them to support!
Go to map.legis.wisconsin.gov to click on your district and find your senator and rep's contact information.
If you have any questions or want to get more involved email Robin Stroebel rstroebel@intlogic.com. ​
LATEST ADVOCACY NEWS
On October 24, 2019, the Wisconsin Senate Committee on Public Benefits, Licensing, and State-Federal Relations passed SB303, relating to the registration of interior designers, by a 4-1 vote in executive session. This is a great win and first step in the legislative process! This is due to the efforts of IIDA, ASID, our lobbying firm, and most importantly, you, designers across Wisconsin.
As with many legislative efforts, this was not an easy effort. The grassroots efforts of you all sending in emails and contacting your legislators really help make the difference.
The next steps will be to have SB303 heard by and voted on by the full Wisconsin Senate, have a hearing and vote by a Wisconsin House committee, a vote by the full Wisconsin House, before being sent to Governor Evers for his signature.
We will keep you updated on key dates in the process, where your ongoing support and participation continues to be crucial!
WI Senate Bill 303
SB Bill 303 under consideration by legislators NOW would permit interior designers to sign and seal their own drawings for approval! What does this mean for expansion of our businesses, our capabilities, women –owned businesses and others? This is an economic and professional freedom bill. READ THE BILL NOW
Please see this flyer for a quick overview and why it matters.
You can view the hearing from September 10 about SB 303 here.

If you have specific questions you may reach out to
Jodie Thill, jodiethill@gmail.com
Cindy Glaeden-Knott, CGLAEDEN@amfam.com
or Deb Alton, Debra.alton@atmosphereci.com