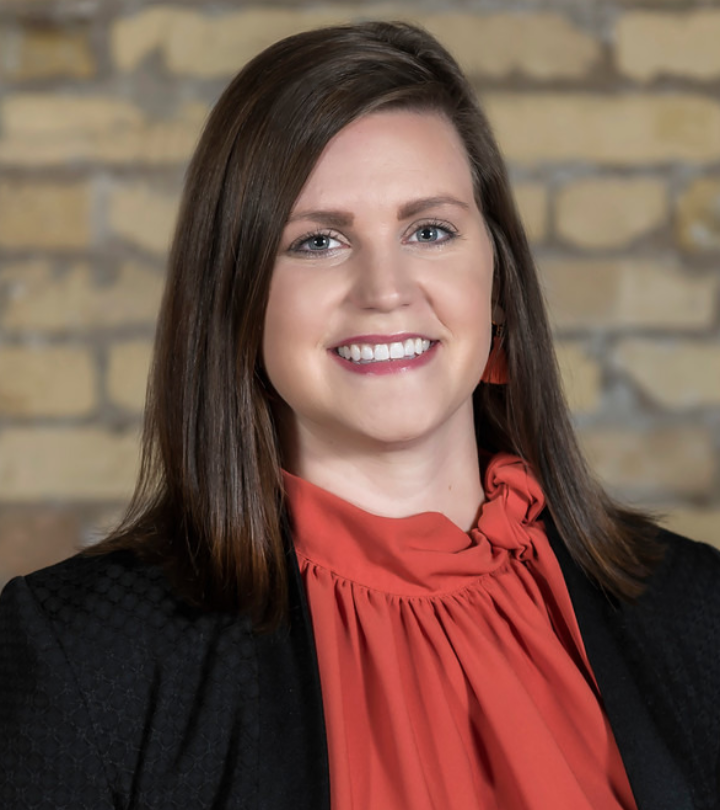 Pedro Lima, ASID, WRID, NCIDQ
President
Where do you currently work?
Pedro Lima Interiors in Oconomowoc, WI
Where did you graduate from, and with what degree?
Undergraduate degree: 2001 Brigham Young University, BFA Interior Design, Graduate Degree: 2012 Academy of Art University, MFA, Interior Architecture and Design
What is your favorite movie or show?
Downton Abbey-I get lost in the gorgeous set!
What was the last book you read? (or currently reading)
The Mindset by Carol S. Dweck PhD, The Obstacle Is The Way by Ryan Holiday, The Practice by Seth Godin, Untamed by Glennon Doyle, Letting Go by David R. Hawkins MD
What is your favorite color?
Prussian Blue-but this is a moving target and changes....
What is your favorite thing about ASID?
Experiencing connection, again and again, through time and place, ever widening my perspective through service and meaningful membership.
What is your favorite thing about interior design? (the profession or the industry)
Finding satisfaction in creating and executing design innovation that feeds the soul.