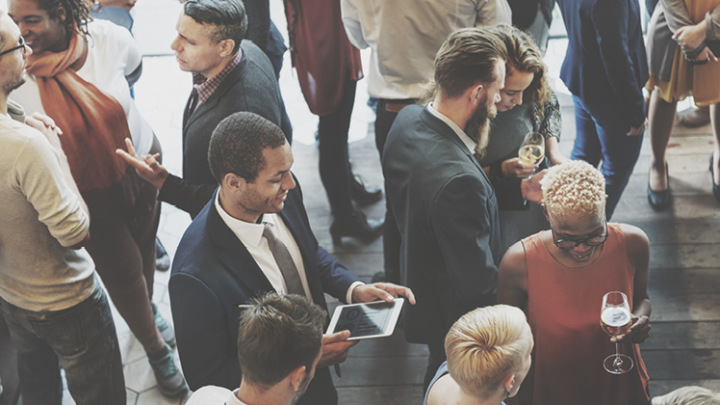 2015 IBC Means of Egress CEU
Description
IMPORTANT For ALL Interior Designers - The Design of Code Compliant Plans
Be your own expert. Have confidence in your knowledge of code compliance.
6 CEUS
Presented by the International Code Council
Roger Axel, CBO
Building Official, City of New hope, MN
Course Objectives
List and describer each of the three main parts of a means of egress
Identify the eight fundamental means of egress design issues
Calculate the occupant load and determine the required means of egress capacity
Determine the required number of exit access doorways and exits
Determine the requirements for arrangement of the means of egress elements, including: the location of exit access doorways and exits, the exit access travel distance, the common path of egress travel, any egress through adjoining spaces
Determine the requirements for the design, including fire-resistance – rated construction, of egress elements, including corridors; stairways; exit passageways, areas of rescue and horizontal exits
Determine the requirements for door hardware, including panic hardware and door latching devices
Determine the requirements for location and mounts of means of egress lighting and signage
Evaluate the adequacy of a horizontal exits as part of a means of egress plan
Evaluate the means for egress in assembly spaces
Evaluate the adequacy of accessible means of egress
Schedule
8:00 AM – Registration and Breakfast
8:30 AM – Presentation
Morning and Afternoon Breaks
Lunch Included
4:00 PM – Conclusion
Unwind in the I.d. Restaurant in the Delafield Hotel following the session!
During the day, meet our lobbyists from The Firm and some Legislative Guests.