ASID WI Design Excellence Awards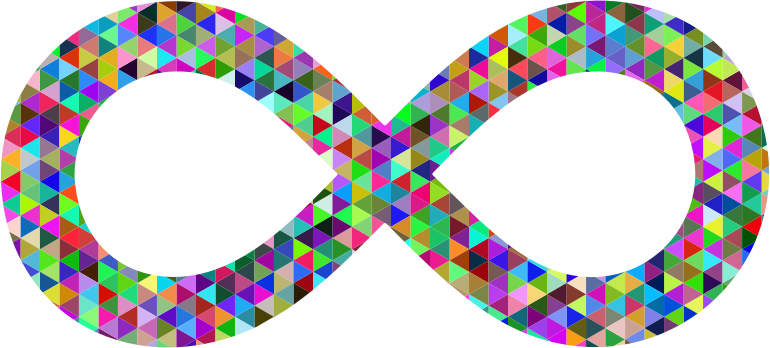 infinite possibilities… infinite design

SAVE THE DATE!

The Wisconsin Chapter of ASID will celebrate

Excellence in Design

on Thursday, March 8, 2018, at the Pilot House

at Discovery World on the Milwaukee lakefront

Professional project submission opens Today - November 8th
on the ASID Wisconsin Chapter website – and will close on December 8th

Get your projects submitted early!
Click HERE for the Submission Forms!
or
Click HERE to download the PowerPoint!