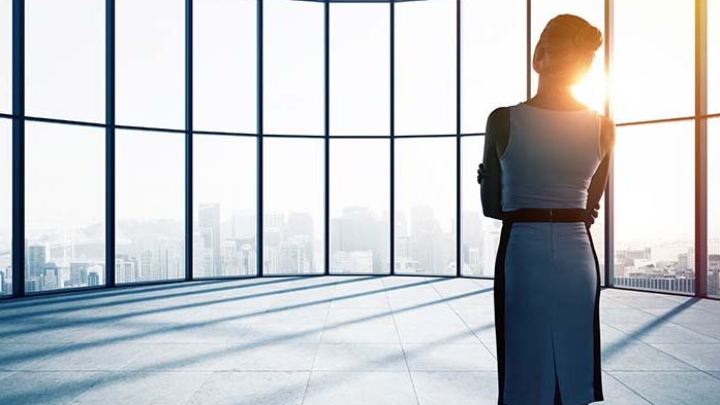 Description
WCREW - Community Spaces: Building Community in Milwaukee through Commercial Real Estate
Community building and community spaces in the City of Milwaukee have been the focus of many new developments over the last few years. Please join WCREW for a panel discussion with key players in community building and commercial real estate to explore how redevelopment is bridging gaps in the City.
Event Timeline:
11:30AM: Registration/Networking
12:00PM: Lunch/Introduction
12:15PM: Panel Discussion
1:10PM: Q & A Session
1:30PM: Event Concludes
Our panelists for the Panel Discussion:
Arvind Gopalratnam, Vice President of Corporate Social Responsibility / Executive Director, Milwaukee Bucks Foundation – Milwaukee Bucks
Chris Socha, Partner - Kubala Washatko Architects
Melissa Goins, Developer - Maures Development, LLC
Joanne Sabir, Developer – Freedom Endeavors, LLC
Juli Kaufman, Developer - Fix Development
Tim Gohkman, Managing Director - New Land Development
Questions?
Contact:
Nicole Greuel, Emerging Professionals Chair