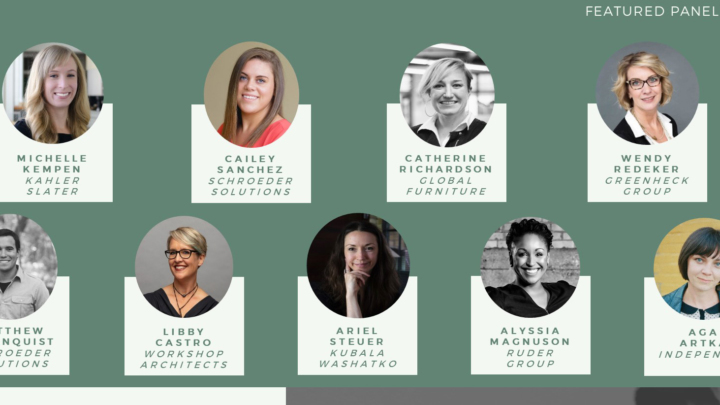 Design After COVID-19 Webinar
Description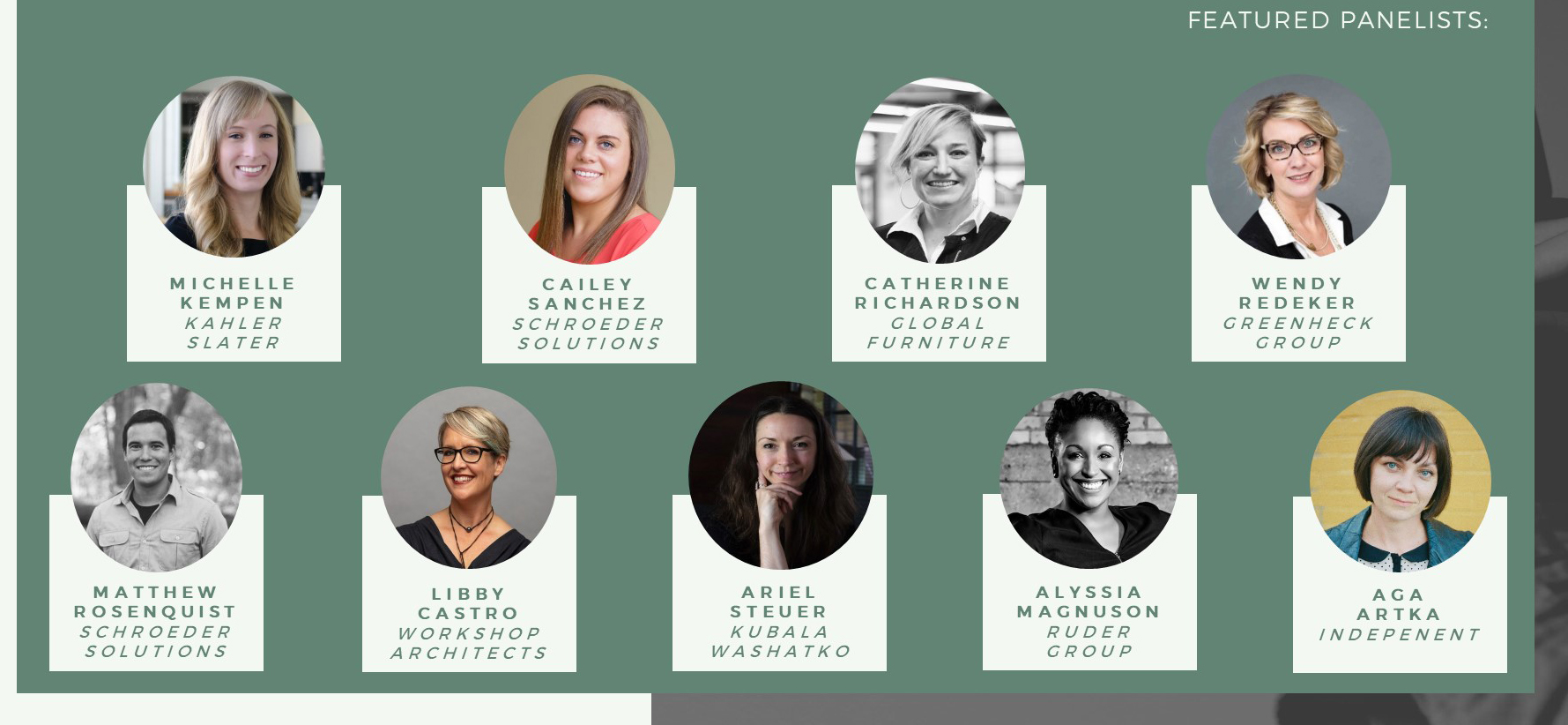 Back in June, Schroeder Solutions collaborated with interior designers across the mid-west to discuss what changes we might see in design. Due to the pandemic, they discussed the way it has shaped our adapted life-style, changing economy, and how Schroeder Solutions thought it would affect different market segments, as well emerging themes across the board. The main interest was to discover together what shifts we might see in design and how we as designers can be prepared to address those changes in our design solutions.
Following that discussion, Schroeder Solutions published a shareable document that briefly summarized our conversation. We called it, "WHAT'S NEXT?: Design After COVID-19". See the blog link here to read more about these findings.
Now, Schroeder Solutions wanted to have this discussion with you! Even since we had that discussion back in June, things are slowly changing as we adjust to a "new normal". We have decided to continue this conversation in the form of a webinar/Q&A. On December 3rd, at noon, Schroeder Solutions would like to invite you to join them for an hour-long conversation between panelists about how we see environments changing to adapt to this continuously shifting world. Schroeder Solutions will present their findings, as well as give you, the participants, the opportunity to ask questions to your panelists. We are excited for the chance to collaborate with you!
There are approximately 90 openings available, so be sure to secure your spot! Thank you!
PARTCIPATING PANELISTS: Michelle Kempen (Kahler Slater), Matthew Rosenquist (Schroeder Solutions), Aga Artka (Independent), Catherine Richardson (Global Furniture Group), Alyssia Magnuson (The Ruder Group), Libby Castro (Workshop Architects), Ariel Steuer (The Kubala Washatko Architects), Cailey Sanchez (Schroeder Solutions), and Wendy Redeker (The Greenheck Group)