Emerging Professionals Committee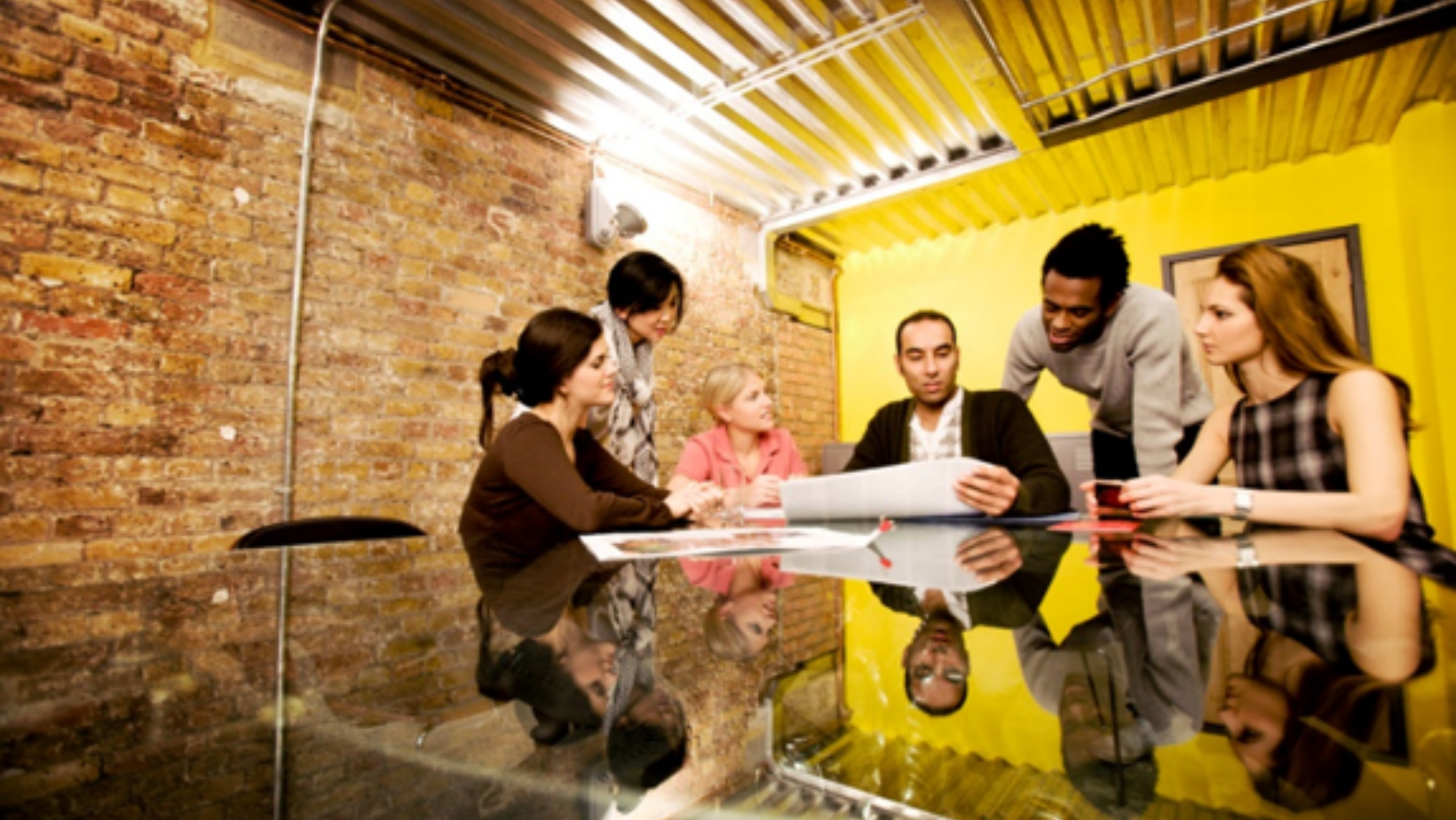 What is an "Em

erging Professional"?
ASID defines this as: "Interior designers within +/-5 years of professional practice are considered emerging professionals where they begin to define their career. Upon entering mid-career, interior designers begin to refine their career and focus their work. During these career stages, the interior designer's path is self-defined with opportunities to pursue advanced education, certifications, and specialties."
Are Students Considered an Emerging Professional and Eligible to be Involved?
Absolutely! We fully support having students take on active roles within the EP committee to help them develop necessary skills while still in school and help them build their professional network prior to graduation. This is always on a voluntary basis and doesn't require specific commitments.
Committee Purpose
This committee's purpose is to bring together young designers and connect them to other ASID Wisconsin members and the overall design community. We welcome student members and are open to any designers involved in ASID or who would like to be involved in ASID. This includes (but is not limited to) students, beginning, and advanced designers as well as non-members interested in ASID membership. We typically hold open planning sessions on a bi-monthly basis and plan 3-4 full chapter events each year.
Goals & Objectives
Offering Networking opportunities to young designers
Offering NCIDQ prep tools
Connecting to professional members through events such as our annual Panelist Event
Connecting EP's to the job bank
Offering site tours at different locations throughout the chapter
Gaining chapter recognition for our volunteers
Free committee membership
Offer FREE or low-cost events where possible
How to Join
ASID Wisconsin's EP committee is organized by co-chairs and has board support from ASID Wisconsin's Membership Director. If you are interested in attending a meeting and/or finding out more information, please apply!

Looking for More Information?
Please contact ASID Wisconsin's Membership Director HERE
[Chapter] CANstruction Milwaukee
Event is free for members, non-members, and students to participate
EP Panelist Event: February 2023 [Details Coming Soon!]
EP Summer Meetups [Details Coming Soon!]
EP Workshop Event: October 2023 [Details Coming Soon!]
Previous Events
[Chapter] GA "What's Next?" Event – WI ACT 195 Analyzed

ABHM Building Tour of America's Black Holocaust Museum. If you were unable to make the event you can view the gallery exhibits and current museum hours here: https://www.abhmuseum.org/galleries/
ASID EP Happy Hour Event: Networking and planning session held at Blue Sombrero in Wauwatosa. View the Photo Gallery HERE
ASID WI & NEWH Partner Event: Hotel Indigo Tour in Madison. View the Photo Gallery HERE.
NCIDQ Panel Discussion. View the recording HERE
EP Member Spotlight
ASID Wisconsin's EP committee is looking to highlight students and Emerging Professionals throughout the chapter monthly that have gone above and beyond to support and promote themselves and the interior design profession through their involvement in ASID Wisconsin and/or their respective student chapter.
Consider nominating yourself or someone you know. Nominations can be submitted HERE
---
Emerging Professional Spotlight
Meet Heather Furness!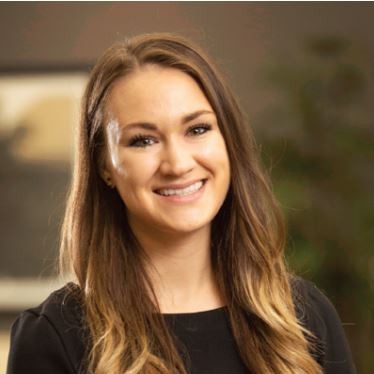 Heather Furness, Allied ASID, NCIDQ has been an active volunteer with ASID Wisconsin's Chapter since 2016. She currently holds a co-chair position on the Emerging Professional's committee.
Heather graduated with a BA in Interior Design & Interior Merchandising [dual major], and a Minor in Fine Arts from Mt. Mary University. After graduating in 2016, she started an internship at Direct Supply Aptura where she has worked since and currently works as an Interior Designer II.
In 2016 she was awarded the top ASID 5 Under 5 Award. Following in 2018, she developed her professional skills further by pursuing and passing the NCIDQ exam. From 2020 – Current she has served as a co-chair of the ASID WI Emerging Professional's committee. She also was recently recognized for her volunteer efforts throughout the chapter with a certificate of appreciation at the annual chapter meeting.
Outside of work and ASID, one of Heather's main hobbies includes figure skating. She is a Learn to Skate USA Instructor at Pettit National Ice Center and enjoys teaching children and adults the fundamentals of figure skating.
Thank you for all you do Heather for EPs across the state and for ASID Wisconsin!
You can read more about Heather at Direct Supply Aptura's website HERE.
Committee Members

We are a committee in constant fluctuation. If you have been involved in at least 3 planning sessions, and do not see your name listed; please contact Brianna Arpy at membership@wi.asid.org.
Board Support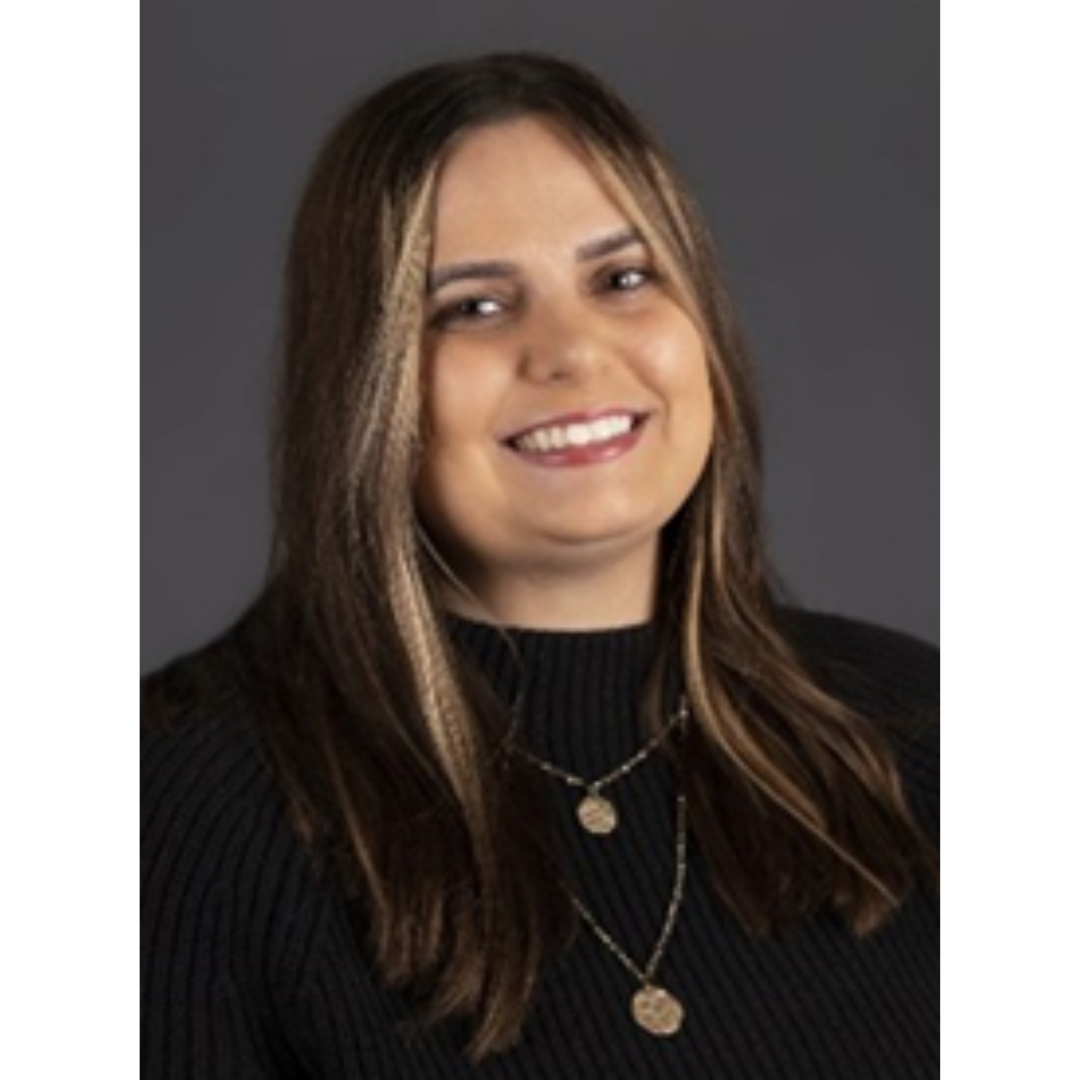 Membership Director
Brianna Arpy, Allied ASID, IIDA
Pronouns: she/her/hers
Years Active: 4+