DEI Best Practices
Partner with minority-owned vendors for ASID events
Create DEI category for Design Awards
Connect with minority business owners in architecture/ design/ construction industries
Make committee meetings a safe place for DEI discussions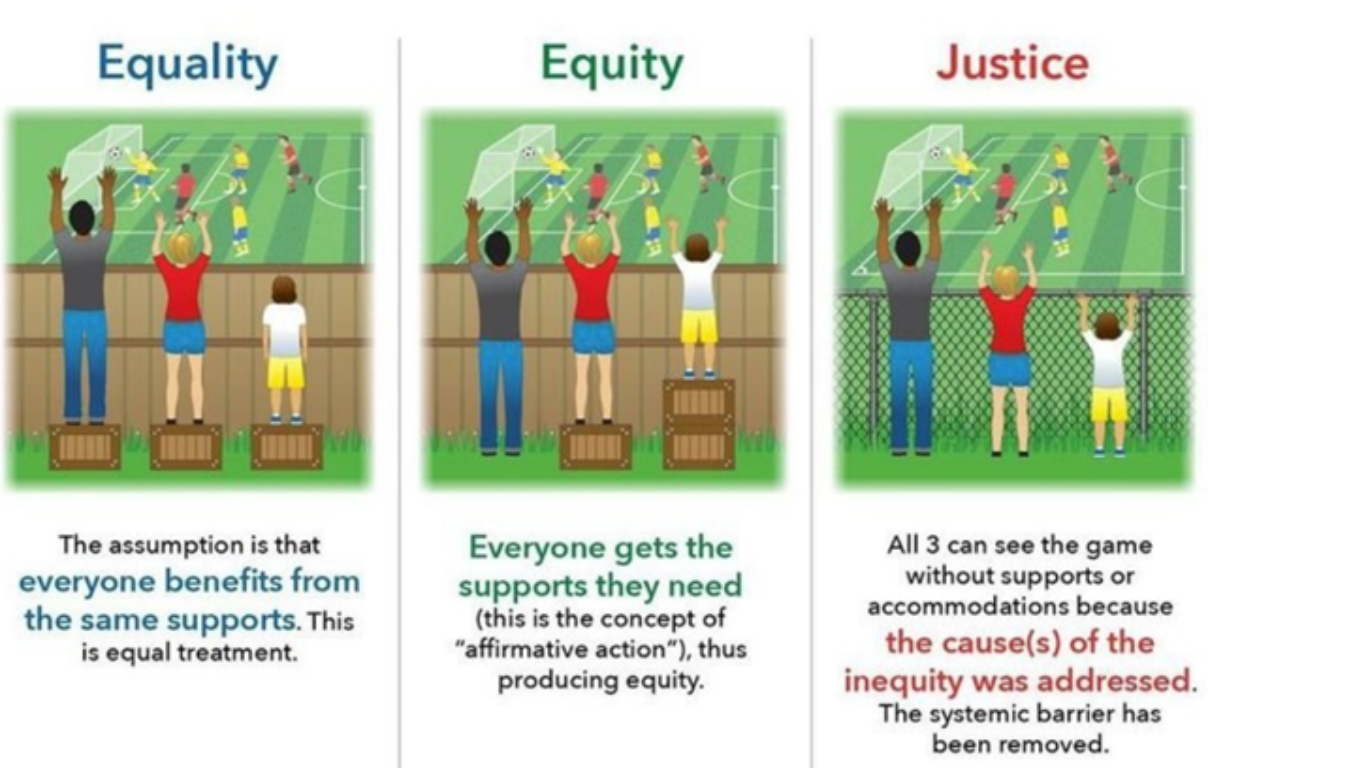 Can we look outside our normal caterer options? Let's consider an option that is someone outside of our current network of connections.
Is the theme for the event we are considering potentially harmful to any known groups of individuals and/or cultures?
Are the speakers we are considering well-versed in addressing challenges facing designers today?
How can we work to give back to our chapter members and those facing financial hardships because of the pandemic and economic crisis?
Is the venue we are considering fully accessible? Are there universal restrooms?
How can we reach all our chapter members with this event? Is there a way we can offer a virtual option as well as an in-person one?


Moral Courage Project founder interview with Irshad Manji 05.21.2021
https://www.pbs.org/wnet/firing-line/video/irshad-manji-b7atcc/
Whiteness at Work
Harvard Implicit Bias Test
https://implicit.harvard.edu/implicit/takeatest.html
Why Pronouns Matter
https://pronouns.org/what-and-why
Map of Indigenous Peoples' Lands
Know of any additional resources, speakers, etc. that we should include here and/or at a future event? Please contact us HERE.