ASID WI Annual Meeting 2017
2017 ASID-WI Annual Meeting Recap
By: Ariel Steuer
On October 5th, ASID WI held its Annual Meeting in commemoration of a year of activities, advocacy, connection, and relationships. As summer wanes and autumn begins to delight us with its vibrant colors, members gathered & celebrated in the beautiful courtyard of La Lune Collection. As a Chapter, we reflected on the activities and contributions of our members over a beautiful dinner in La Lune's factory, complete with lights, flowers and the setting sun through the large factory windows.
Recognized for service to the Chapter, the profession, as well as their employer, four Emerging Professionals received Top 5 Under 5 awards, for which the Chair of this committee, Nicole Greuel, ASID, received Volunteer of the Year Award. Also recognized were those members who advanced their membership to Allied status, and to Professional status with the successful completion of the NCIDQ exam — congratulations in your achievements!
ASID WI continues efforts to advance the profession and to maintain the right for designers to practice professionally in Wisconsin to the highest level of their experience and qualification. For such efforts, we are indebted to Robin Stroebel, ASID, RID, LEED AP ID+C, Chair of the Government Affairs Committee, and for which she received a Presidential Citation for her outstanding dedication to advocacy issues over the last year. Also receiving a Presidential Citation was Jordan Green, incoming Student Representative to the Board, who exhibited a high level of dedication, enthusiasm and desire to be of service during her first year at Mount Mary University. She is also the first ASID Student Member to receive such an award.
Over the last year, our Chapter provided a whopping 0.8 CEUs to our members at various events, keeping designers informed and educated of relevant topics and trends while offering opportunities to reconnect and network. These events would not have been possible without our dedicated volunteers and generous sponsors. We thank you!
The entire operations of the Chapter also would not be possible without the commitment of such a talented group of design professionals — the ASID WI Board. With the utmost gratitude and appreciation, we thank the outgoing Board Members for their service: Amy Sell, ASID, President; Lynn Braun, Allied ASID, Finance Director; Erica Kirklewski, Allied ASID, Professional Development Director; Ellen Sweeney, IP ASID, Communications Director; and Lisa Johnson, Student ASID, Student Rep to the Board. Continuing in their roles, we also thank Katie Edwards, Allied ASID, Membership Director; Sondra Pace, ASID, Director At Large; and Hope Watson, Chapter Administrator & Behind the Scenes Magician.
As we move forward into a new fiscal year with a new Board, we are guided by a new Strategic Plan developed with the input & insight of a diverse group of members and non-members, to whom we extend much gratitude — as well as the clear realization that Design Impacts Lives. As designers and members of ASID, it is our duty, and our great pleasure, to enhance the human experience. At every level of scale, what we do every day matters to the health, well-being, safety, and joy of the people that inhabit the spaces we design. May you be empowered to continually create positive impact.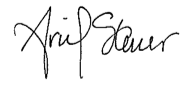 Ariel Steuer, Allied ASID
ASID WI President 2017-2018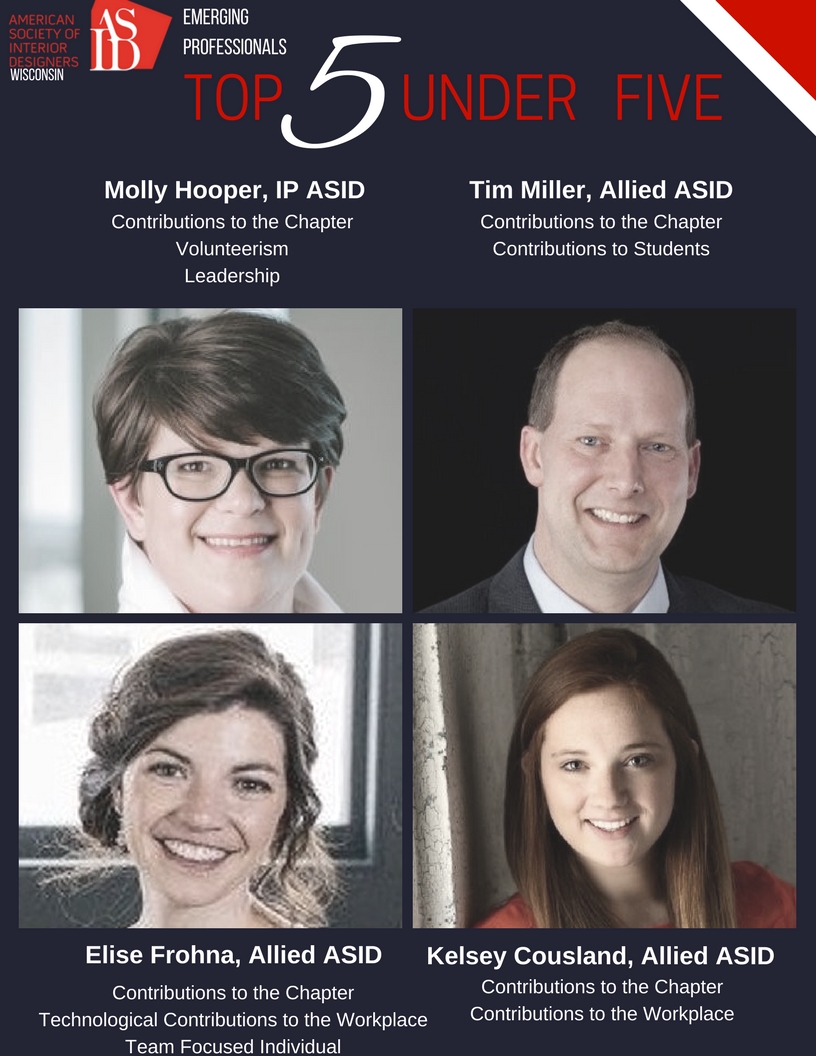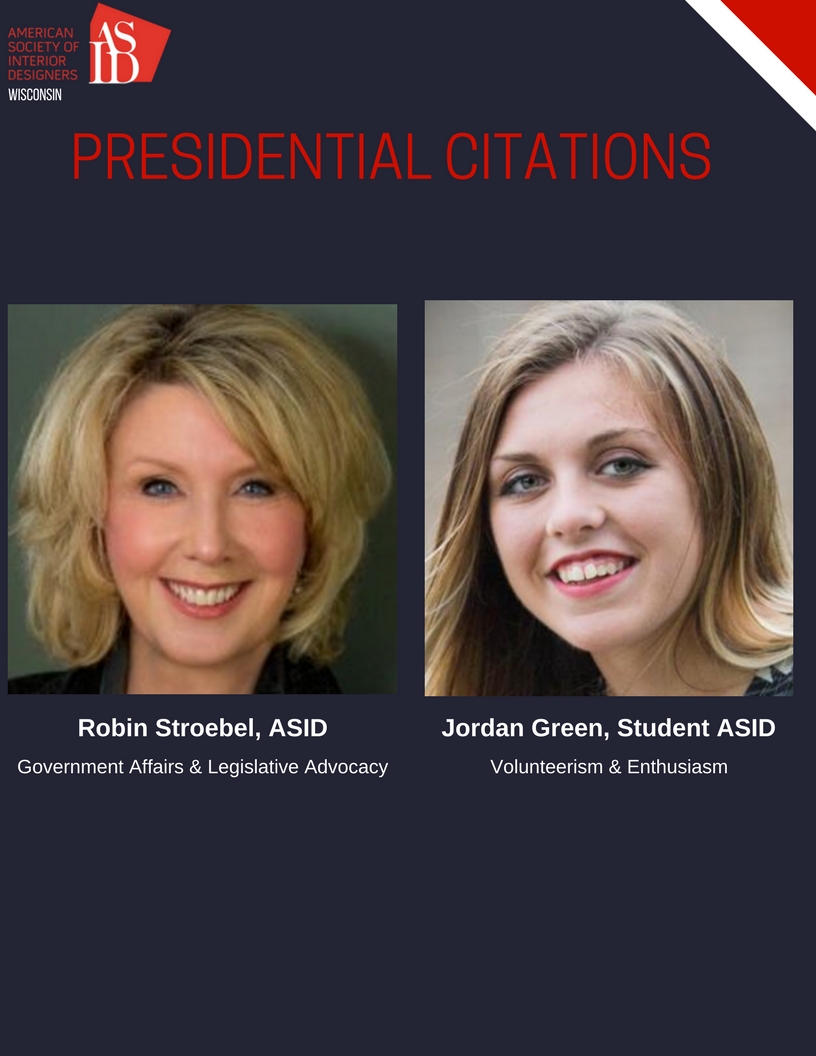 ​