A Student's Success Story through ASID involvement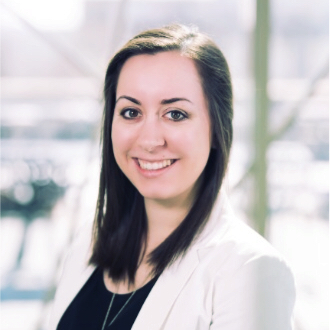 I think it is safe to say that I would not be in my dream city without the help of ASID WI. From early on I always knew that NYC was the place I needed to be but being from a small town in the midwest that idea felt unattainable. However, I did not let that deter me! Instead, it motivated me to work harder on building a strong network of people and resources with the hopes of finding that one breakthrough!
For me, that moment was several years in the making. It began my sophomore year at UW-Madison when my professor nominated me to run for the Student Representative to the Board position for the Wisconsin Chapter of ASID. Pleasantly surprised, I knew I could not pass up an opportunity like this and landed the spot. Next thing I knew, I was headed to the ASID National Leadership Conference in Minneapolis that summer and instantly was inspired by the keynote speaker. She spoke heavily on experiential design and the impact of the built environment on people. Of course, she was also from NY and I could not stop thinking about that talk for the rest of the trip.
Almost a year later, I found myself at the end of my senior year with the decision to either stay in town post graduation or should I try to make a move. I had worked so hard for this, I thought let's give this a real shot! I felt confident in my portfolio thanks to the countless professors and mentors who took the time to give me feedback; now I just needed to get my work in front of the people in NY. I submitted as many applications as I could but no one bothered. I needed a way to get my foot in the door and leave an impression, so I sent an email to every person in my network. That included professors, ASID members, friends, and family to see if anyone could connect me with someone in NY. I was pleased with all of the support and effort that my network put into helping me, but a lot of leads turned out to be dead ends which was frustrating at times. Then I finally got that breakthrough!
One of my professors was also at the ASID National Conference the summer before, so I thought why not just see if there would be any way I could get the contact information for the keynote speaker. I was pretty sure it would be impossible or wouldn't go anywhere but what did I have to lose! About a week later I got an email response from the CEO of ASID who so kindly put me in contact with the keynote speaker and she ended up calling me the day after! From there I managed to land an interview and now work for that design firm in NYC!
It really goes to show that hard work pays off and how valuable a strong network can be. The ASID organization helped shape me into the person I am today and gave me the tools and confidence to succeed. That dream I thought was once unattainable is now my everyday life and so far I am loving it!
P.S. The food is really good here and may have also influenced my decision :)
Lisa Johnson, Student ASID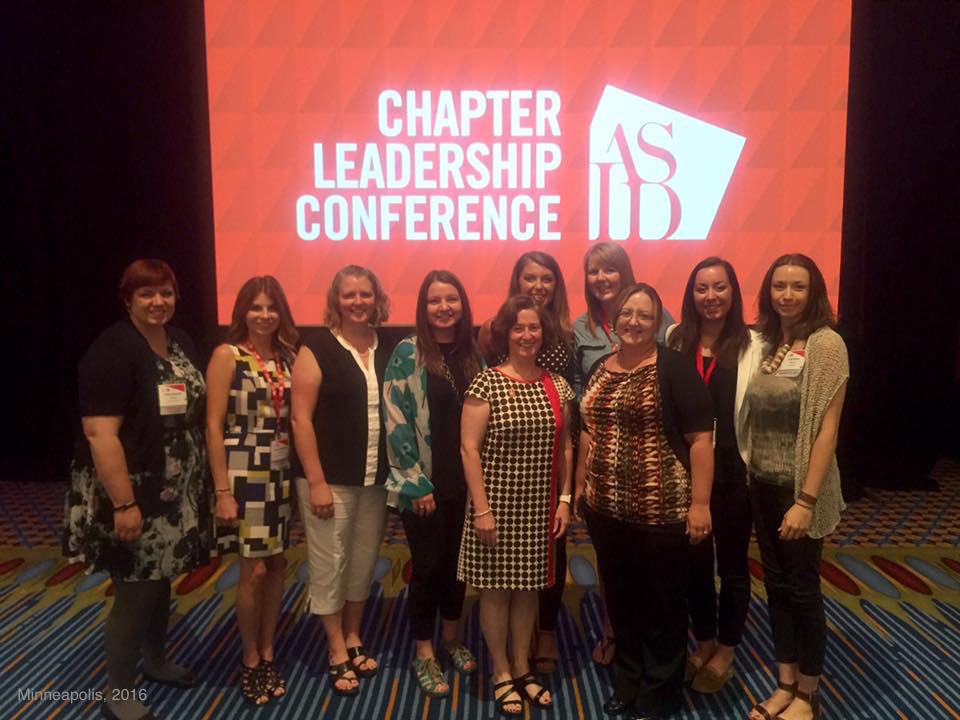 The ASID National Student Summit is THE must-attend event of the year for interior design students. Catapult your career into high gear and get a leg up on the competition through networking and interactive experiences with design industry leaders and luminaries. Click here to learn more about SCALE!