Job Opportunities

Interior Designer
Warren Barnett Interior Design
Milwaukee, WI
10/26/2022
We are looking for a full-time, passionate, and driven Interior Designer to join our family!
We work to partner with exceptional brands, and vendors, who care as much about stunning design and lasting quality as we do. Our showroom inventory is constantly evolving, giving you more fantastic options to choose from.
Please send resume to eebben@warrenbarnett.com.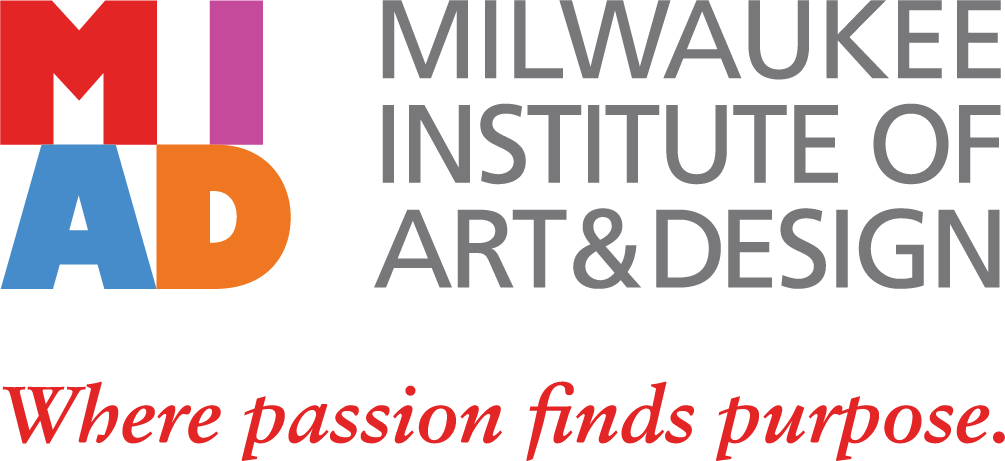 Interior Architecture and Design Faculty
Milwaukee Institute of Art & Design
Milwaukee, WI
10/04/2022

MIAD Job Posting

Interior Designer (2 openings)
PHDesign
Elkhorn, WI
7/27/22