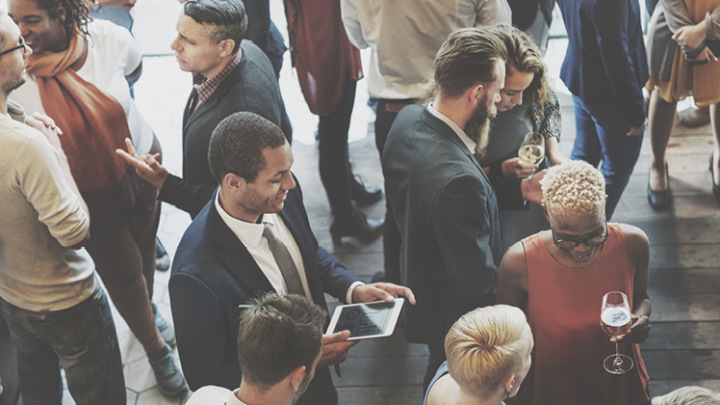 May 13 Lunch and Learn: Wisconsin Interior Design Bill
Description
Have you seen information about the interior design bill and want to learn more?

You are invited to bring your lunch and join your peers to learn more about how the new legislation can move the interior design profession forward and how you can get involved!

Registration is available at no cost!

Thursday, May 13th
12:00-1:00PM (CST)
Google Meet link sent after registration