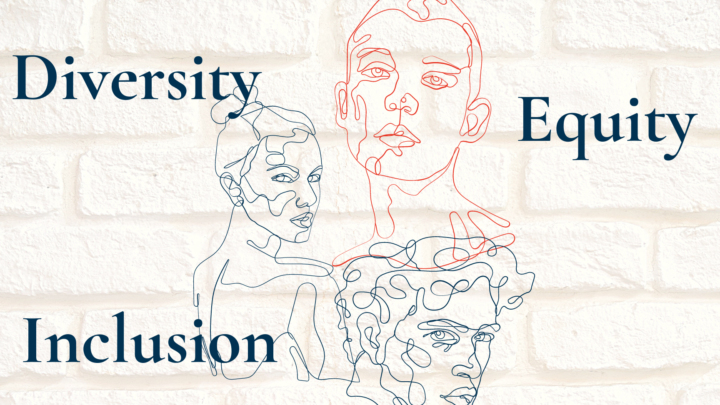 Description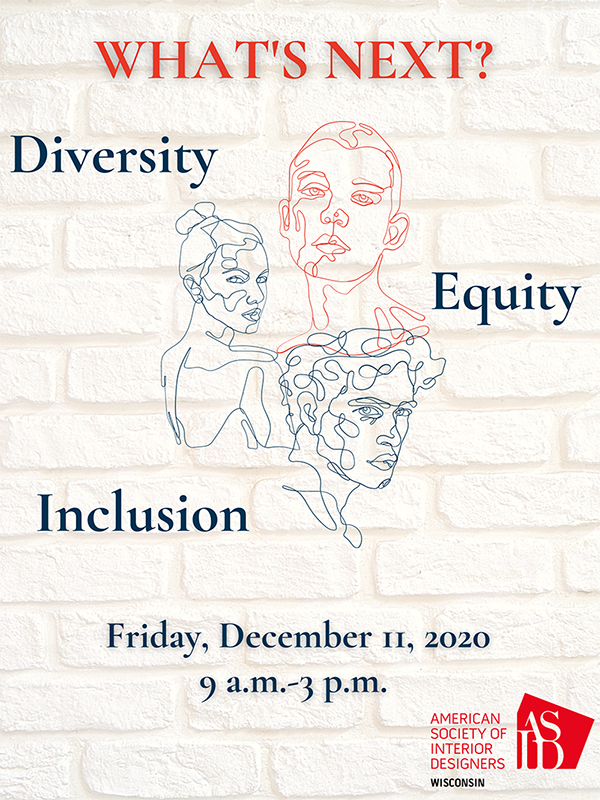 "What's Next" the annual ASID event is taking a deep dive into Diversity, Equity, and Inclusion. By having an open conversation we have the opportunity to understand and learn from each other.

The event agenda can be found here

Below meet our esteemed panel of speakers.
---
Jan Johnson, FIIDA, ASID, MCR.w
Jan has spent her career strengthening the correlations between business strategies and the
planning, design and management of workplaces; and is a highly respected workplace strategist. She has contributed to the emerging field through important works in the field's body of knowledge and by shaping and teaching the field's professional competencies.
---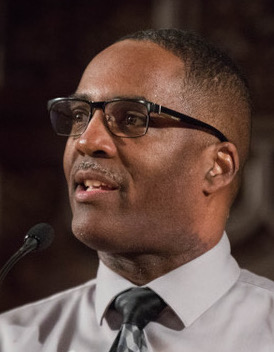 Reggie Jackson
Reggie Jackson has been a much sought-after speaker and published writer for over a decade. Reggie specializes in sharing seldom-told stories and facts about the experiences of African-Americans and other peoples of color past and present. He is a Co-Founder and Lead Trainer/Consultant for Nurturing Diversity Partners, a consulting firm that fosters diversity, inclusion, and equity within institutions and communities.
---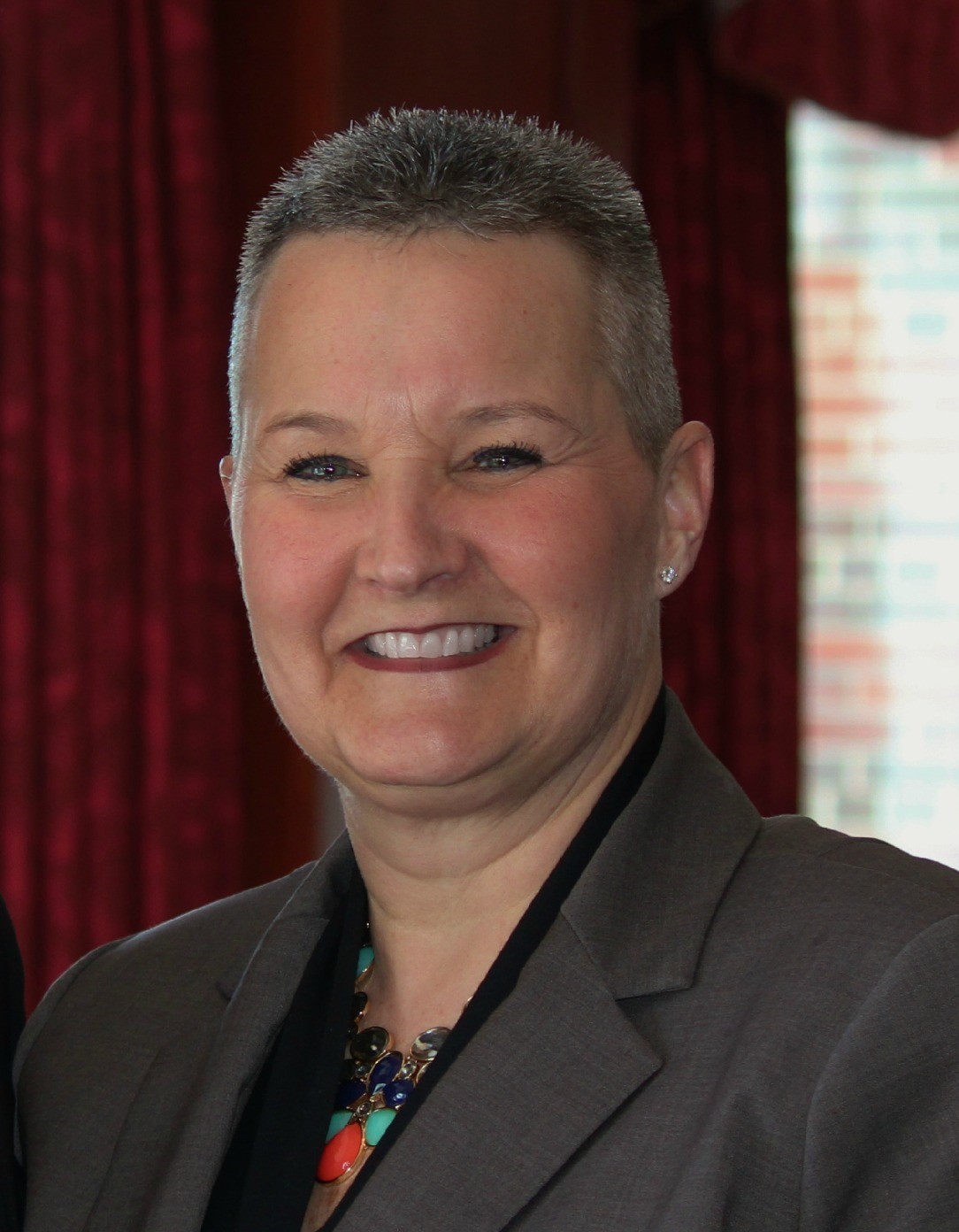 Therese Gulbransen
Therese Gulbransen is a Vice President of Sales and Marketing with American Printing Company, located in Madison, WI. She has a real love for printing and marketing and often debates about the importance of both in our world economy.
Therese is a passionate volunteer and considers her most important work as a participant and facilitator of workshops around privilege, whiteness, and racism. Her goal is to change the conversation of race in the workplace. She is not an expert; she is determined.
Therese enjoys swimming, boating, golf, and reading. She has an adult daughter
Cassidy and lives in Fontana, WI.
---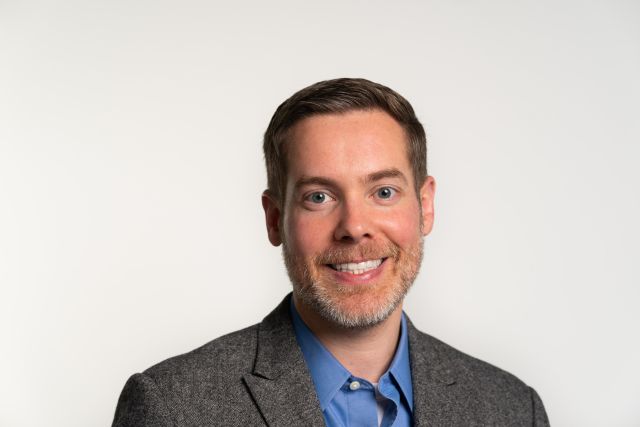 Bill Fedun
As a workplace designer, Bill has worked with many large corporate clients during his career, and his
experience in challenging clients to rethink their workspace is integral to his design process and permeates discussions. Educating stakeholders about possibilities to adapt their working environment to increase productivity as well as talent retention/acquisition is a main driver in why Bill thrives doing workplace design. He knows that how space looks and feels is an important driver to create innovative, yet timeless and functional spaces that will serve needs today and into the future.
---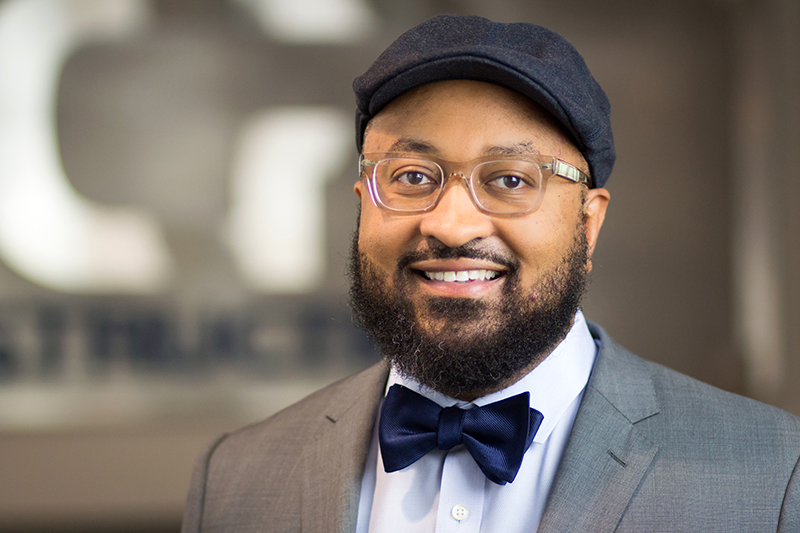 Clifton Phelps
As Vice President of Business Development for JCP, Clifton focused on project forecasting, preparing bid
packages for design and construction phases, and negotiating subcontract work. Clifton's vast career
includes more than 20 years of experience in commercial real‐estate, property management and nonprofit
management for the Running Rebels Community Organization.
---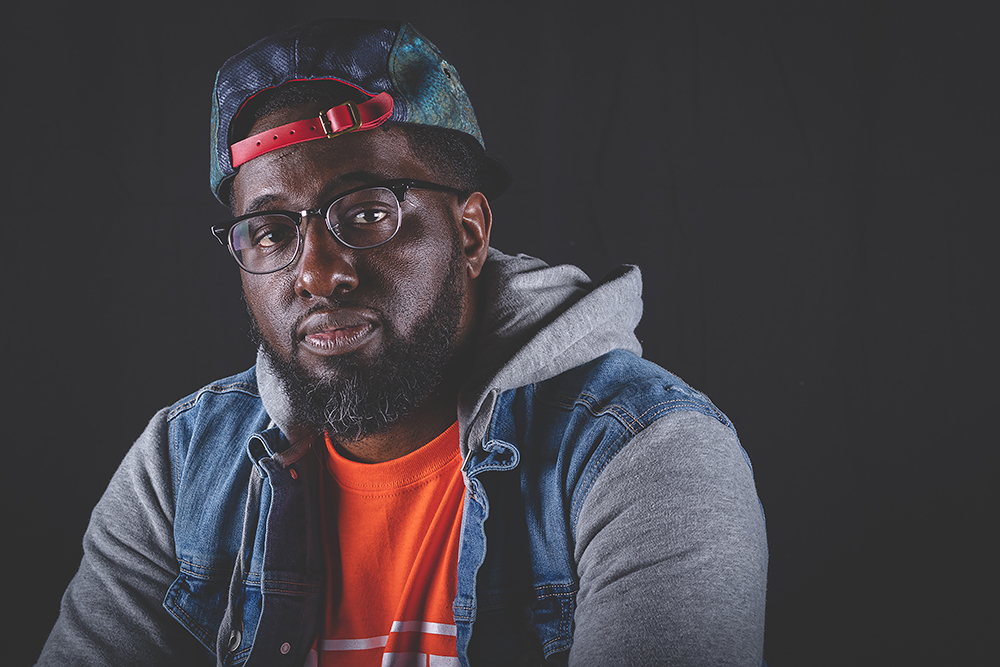 Michael Ford
Michael Ford is known as The Hip Hop Architect as he explores architecture and design through the lens of Hip Hop culture. Ford is the founder of The Hip Hop Architecture Camp®, an international, award-winning, youth camp which positions Hip Hop Culture as a catalyst to help underrepresented youth understand, critique, and generate architecture. Ford's work has been featured in a variety of media including The Oprah Winfrey Network, The TODAY Show, Rolling Stone Magazine, ESPN's The Undefeated, Vibe Magazine, and most recently a HULU documentary, "Design For All". Michael Ford is also a highly regarded speaker with keynotes at American Institute of Architects, Interior Design Show (Toronto and Vancouver), SXSW, and a TEDx titled, "Hip Hop Architecture as Modernism's Post Occupancy Evaluation."
Students $10
Members $20
Non-members $25