2021 Design Excellence Awards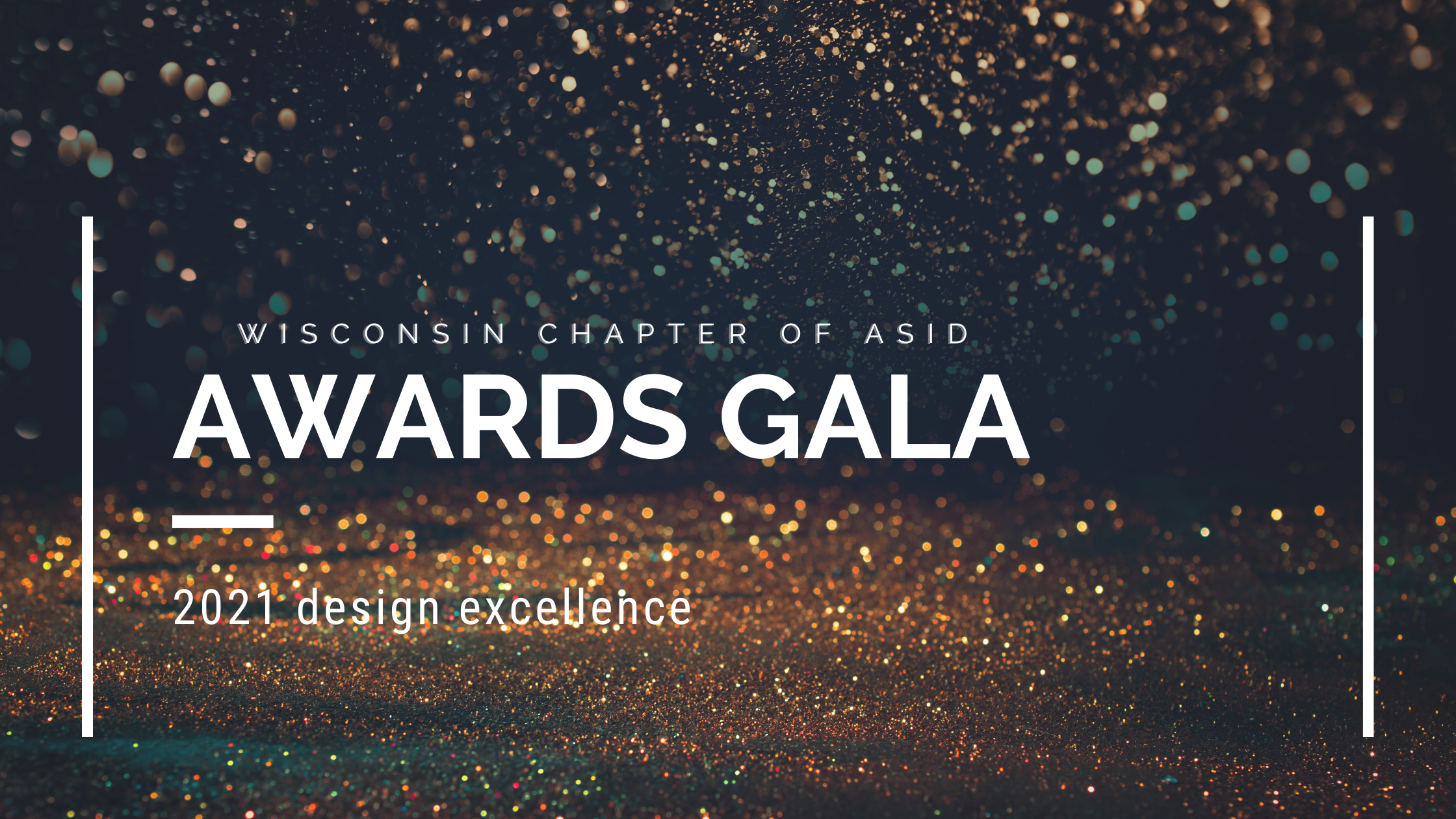 Calling all professionals and students! Get ready to celebrate great design in Wisconsin!
Professional and Student Project Submissions will OPEN on December 6, 2021 at 8:00am
Professional and Student Project Submission Deadline is January 22, 2022 at 7:00pm
Full information regarding awards submissions, schedule, and instructions on how to enter may be found at the below links.

Gala and theme details will also be released soon!