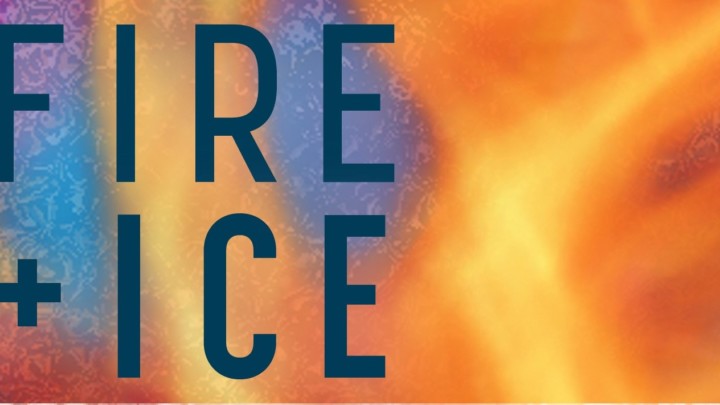 Fire & Ice 2018 ASID WI Design Excellence Awards Gala
Description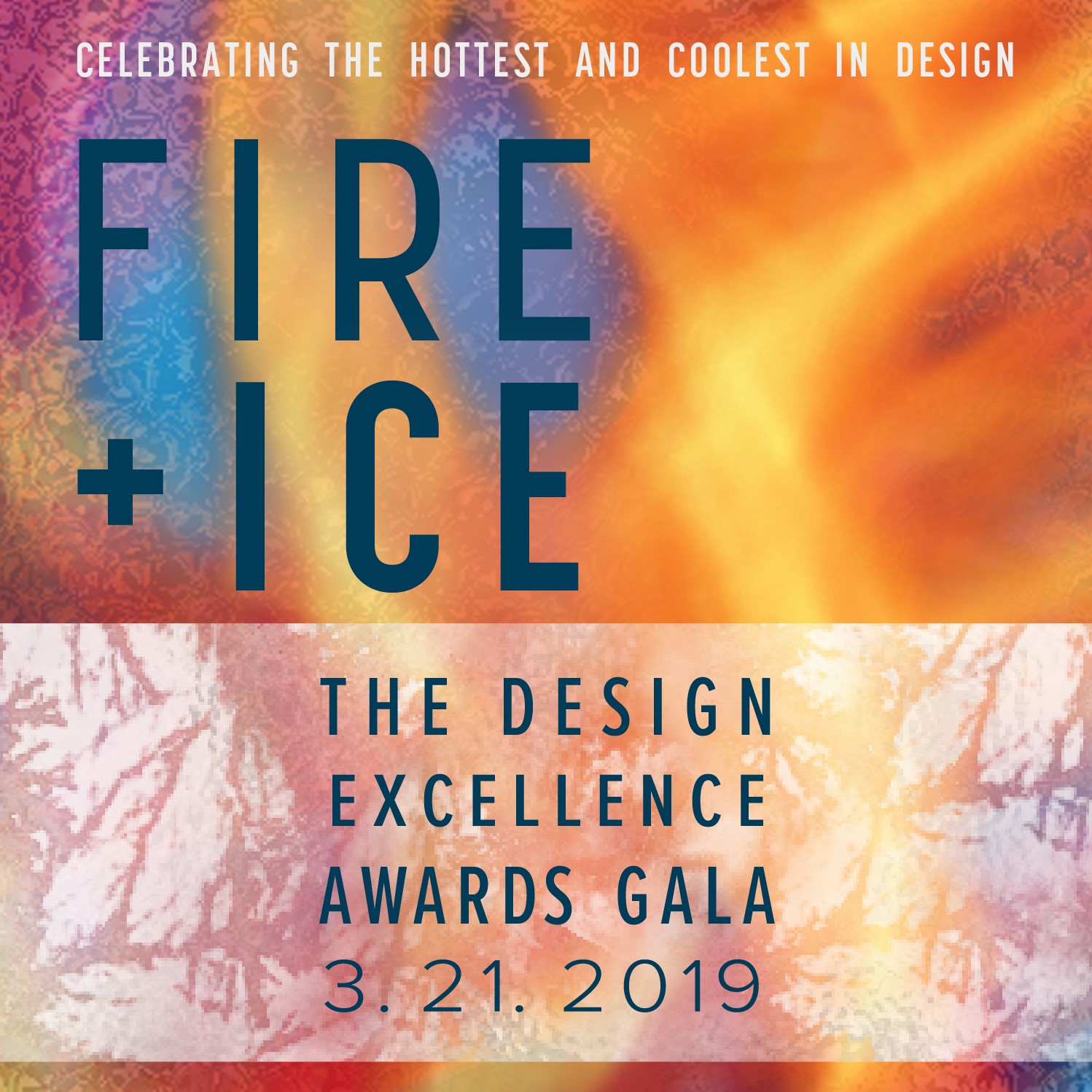 Join us in celebrating "THE HOTTEST & COOLEST IN DESIGN" at the 2018 Design Excellence Awards Gala on March 21, 2019. In the spirit of inclusivity, the theme of this year's event is FIRE + ICE, representing the balance of elements that come together in the creation of beautiful and transformative spaces.
Theme Inspired Cocktail Attire Encouraged.
Date & Time:
Thursday, March 21, 2019
Cocktails & Appetizers: 5:00 – 6:30pm
Family Style Dinner & Donut Bar: 7:00 – 8:00pm
Awards Presentation: 8:00 – 9:30pm
Parking Near Jan Serr Studio:
Other than free or metered street parking, there is a UWM Parking Structure, within the Kenilworth Square East Building at 1915 E. Kenilworth. There is a fee to park within this parking structure. Enter the UWM Parking Structure ramp on Farwell Avenue, just past Anytime Fitness under the "Public Parking" sign. Jan Serr Studio is accessible via an adjoining walkway at ground level.
Registration for the 2018 Design Excellence Awards is now CLOSED.
ASID Members : $150
Non ASID Members: $175
Students: $45
Day Of Registration – Available March 21, 2019
ASID Members: $175
Non ASID Members: $200
Students: $50
Credit cards, cash or check are approved methods of payment for Day Of Registration. Please note that Day Of Registrants are not guaranteed dinner or a seat.