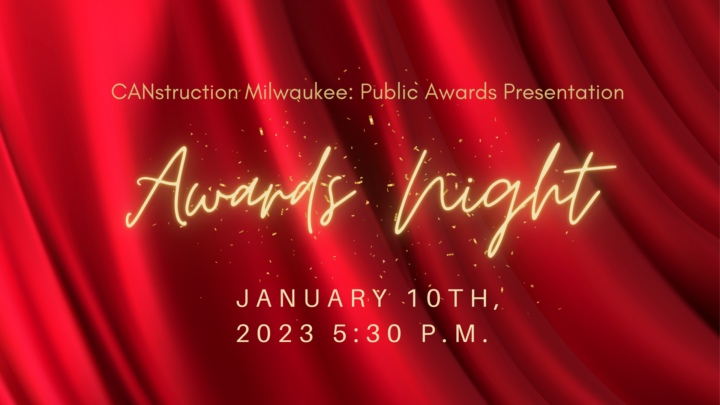 CANstruction Milwaukee: Public Awards Presentation
Description
Please consider attending the awards ceremony for CANstruction Milwaukee. The awards ceremony will take place on January 10th at 5:30pm at the Milwaukee Public Library – Central Branch in the new Business Commons. Join us as we celebrate the teams and vote for your favorite. Registration is not required for this event, but bring lots of friends. As a reminder, our jury will hand out awards in the following categories:
- Best Meal
- Structural Ingenuity
- Best Original Design
- Most Cans
- Best Use of Labels
- People's Choice Awards
The 9 teams participating in CANstruction MKE are:
- ASID Wisconsin
- Engberg Anderson
- Eppstein Uhen Architects (EUA)
- GRAEF
- Graybar
- HGA
- Kahler Slater
- Korb + Associates Architects
- Zimmerman Architectural Studios
Scan the QR Code to vote from now until January 10th for People's Choice Awards
You can vote EVERY day from now until January 10th. Anyone can vote, so be sure to invite friends and family to vote as well.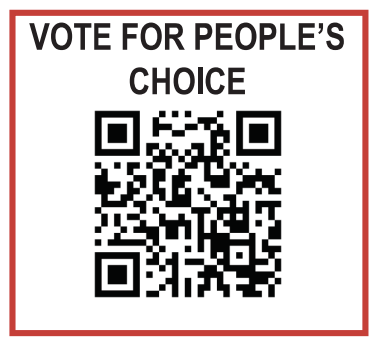 Please join us in supporting this great competition for a cause. We hope to see you there!