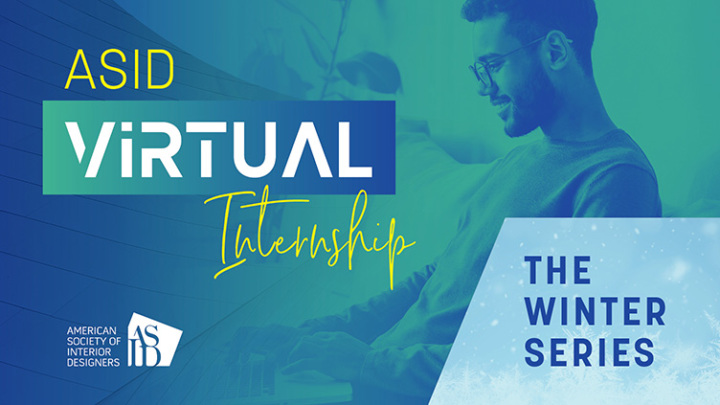 In Conversation: Product Intros and Perspectives
Description
Listen in on real conversations between designers and manufacturer reps and learn what questions to ask when specifying products and how to build these key relationships.
Ever wonder how designers navigate through new products and materials as they consider what is best for their clients and projects? Join us for a series of conversations between designers and manufacturing reps as they review new products. You will leave with an understanding of the questions to ask when evaluating products, how to navigate relationships with product reps, and fresh insight into what's up-and coming from manufacturers.
What You Will Learn:
Identify key questions to ask manufacturer's representatives to learn more about a new product.
Recognize areas of investigation to explore related to product development, application, use, and maintenance.
Gain tips for effective conversations with manufacturer's representatives which lead to strong working relationships.
List key characteristics and features of each product reviewed.
Open to All Attendees.