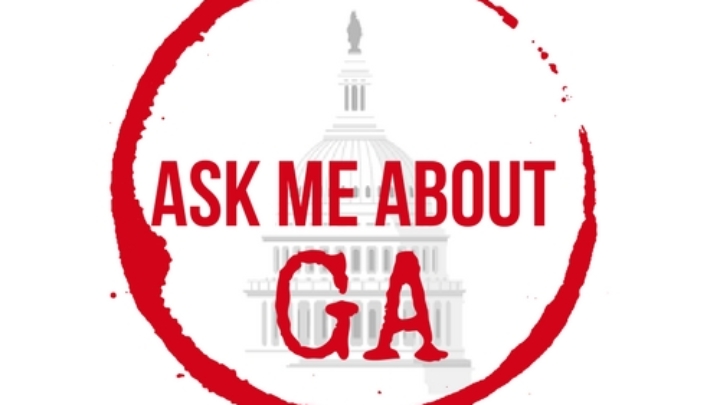 Government Affairs Event and CEU: 2015 IBC Chapter 8 Interior Finishes and Foam Plastics
Description
3 CEU: 2015 IBC Interior Finishes and Foam Plastics- Presented by Roger Axel
Focused primarily on Chapter 8, this seminar addresses the allowances and limitations of various finish materials of floors, walls and ceilings. In addition, the provisions dealing with the use of foam plastic insulation are examined in detail. The discussion includes the review of a number of test standards applicable to various finish conditions.
Schedule:
8:30 AM Registration, Continental Breakfast and Welcome
9:00 – 10:30 CEU
10:30 – 10:45 Break
10:45 – 12:15 CEU
12:15 – 1:15 Lunch, information and update from our Wisconsin lobbyists Buddy Julius and Ryan Murray

Specific topics include:
Test standards applicable to interior finish materials
Wall and ceiling finishes
Textile wall and ceiling coverings
Direct, set-out and furred construction methods
Floor finishes
Decorative materials and trim
Foam plastics defined
Course Objectives:
List the hazards associated with interior finishes, decorative materials and trims.
Explain the differences in terminology
List the various options for providing increased flame resistance
Identify appropriate tests used to determine the safety of interior finishes
List the proper steps for determining code compliance during plan review and on-site inspections.
List the limitations of determining code compliance during plan review and on-site inspections.
SPEAKER BIO
ROGER AXEL, C.B.O.
Building Official, City of New Hope, Minnesota; 35 years combined construction and inspection experience including single and multi-family residential, educational, industrial, business and mercantile occupancies including the Mall of America; Bachelor of Science Degree in Industrial Education, University of Minnesota; Associate in Applied Science Degree in Building Inspection Technology, Inver Hills Community College; State of Minnesota Certified Building Official; Multiple International Code Council Certifications; ICC instructor; instructor for Housing and Building Inspection Institute at UW-Madison College of Engineering; instructor for MN Licensed Residential Contractor continuing education seminars; past Chairman, and current Executive Officer of the Association of MN Building Officials; active member of the Association of MN Building Officials, the 10,000 Lakes Chapter, MN Building Permit Technicians and the Upper Great Plains Region III Chapters of the International Code Council.