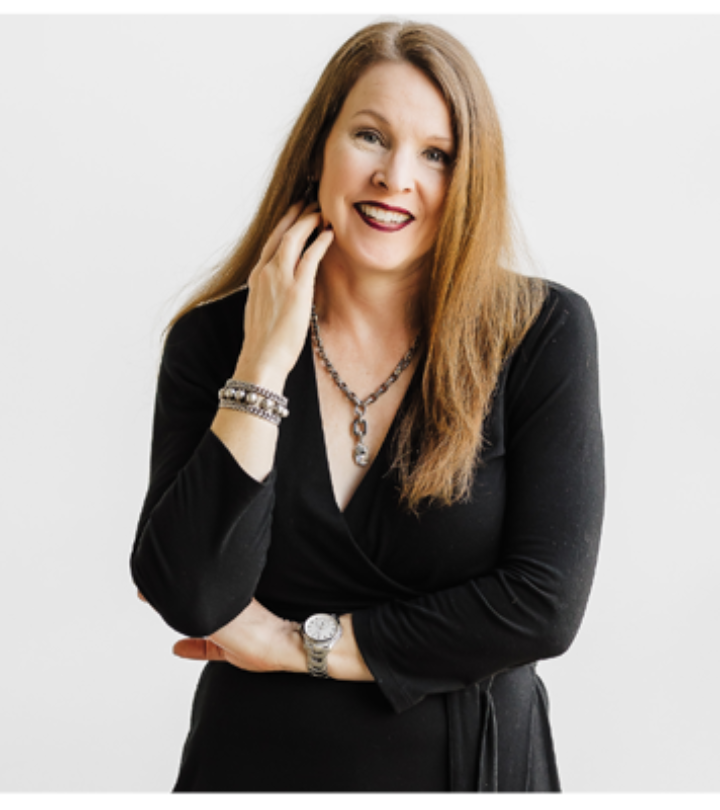 Brianna Arpy, Allied ASID, IIDA
Membership Director
Preferred Pronouns:
she/her
Where do you currently work?
Bradley Corporation in Menomonee Falls
Where did you graduate from, and with what degree?
University of Northern Iowa, with a BA in Interior Design, a Minor in Textiles & Apparel, and a Certificate of Sustainability.
What is your favorite movie or show?
Right now, would have to be House of Dragons.
What was the last book you read? (or currently reading)
[Last Book] The Color of Law: A Forgotten History of How Our Government Segregated America by Richard Rothstein on the history of racial segregation in the United States.
[Current Book] The Handmaid's Tale by Margaret Atwood
What is your favorite color?
I really like most every color. But I would say my favorite color is always my client's favorite color.
What is your favorite thing about ASID? 
It's hard to name one; but my favorite thing about ASID are the opportunities that the organization has offered to young professionals like myself.
What is your favorite thing about interior design? (the profession or the industry)
My favorite thing about Interior Design, and why I got into the profession, is the ability to help people and make their space a better place to be in.